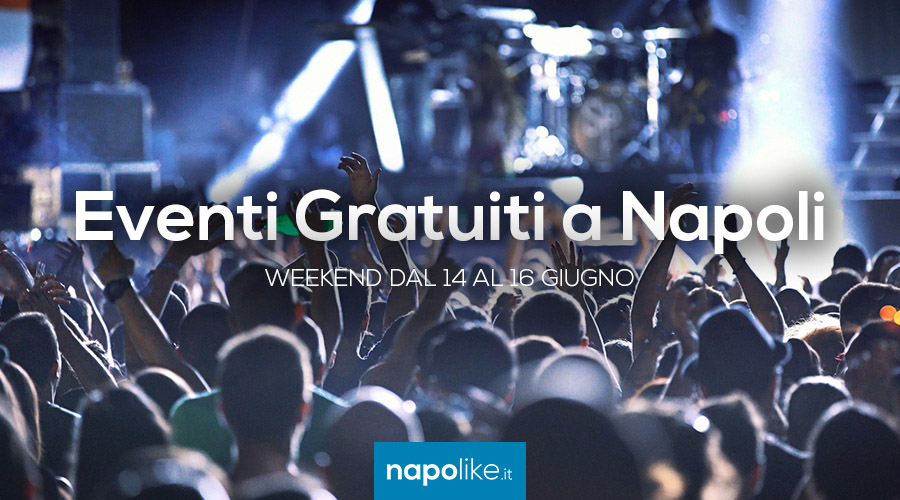 Concerts, festivals, games and more with free events in Naples over the weekend from 14 to 16 June 2019.
In this new weekend ranging from 14 to 16 June 2019 in Naples there are various free events, also in the province or in other municipalities, which will allow you to spend some days relaxing and having fun without spending a lot of money.
The show continues at the Mostra d'Oltremare Green Paradise with many cover bands of international and Italian groups, while in various places in Naples there is the initiative A city to play, with stations for all children.
In Castellabate you can participate in the Feast of the fishing of the paranza, highly anticipated every year, while in Dugenta there is the beloved bacon festival and wild boar sausage.
Here are the details on the free events in Naples.
[Votes: 1 Media Rating: 5 / 5]