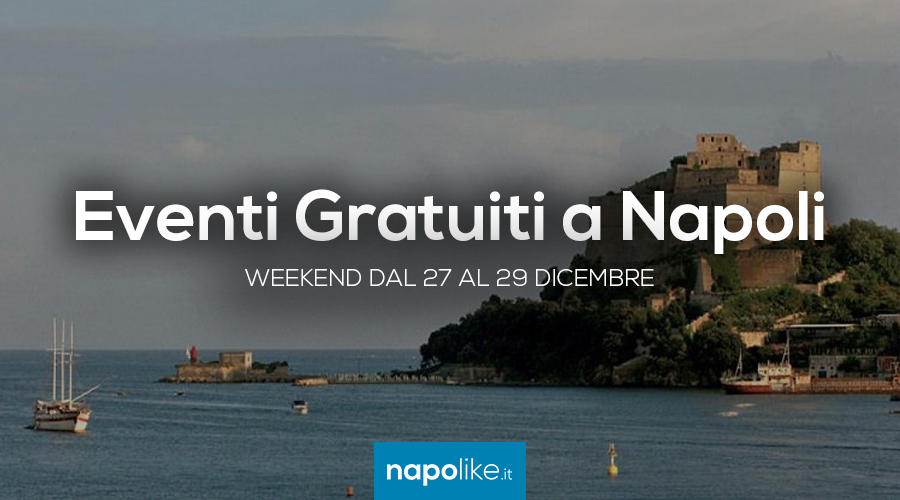 Shows, visits, music, markets and much more with free events in Naples during the weekend from 27 to 29 December 2019!
Let's go back with a new appointment in the column on free events in Naples, this time in the weekend from 27 to 29 December 2019 with many initiatives not to be missed.
In the Phlegrean Fields the busy Christmas program continues in many locations, as well as the shows in the Golden Mile Villas with the Winter Festival.
There are still some nice ones Christmas markets to visit, such as those of Pompeii, those in the Reggia di Carditello and the Christmas lights in Bacoli.
Al Campania Shopping Centerinstead, there are the free shows and events that are enriching this whole period.
Here are the free events in Naples at the weekend.
---
Cultural events
---
---
---
---
concerts
---
Other events
---
---
---
---