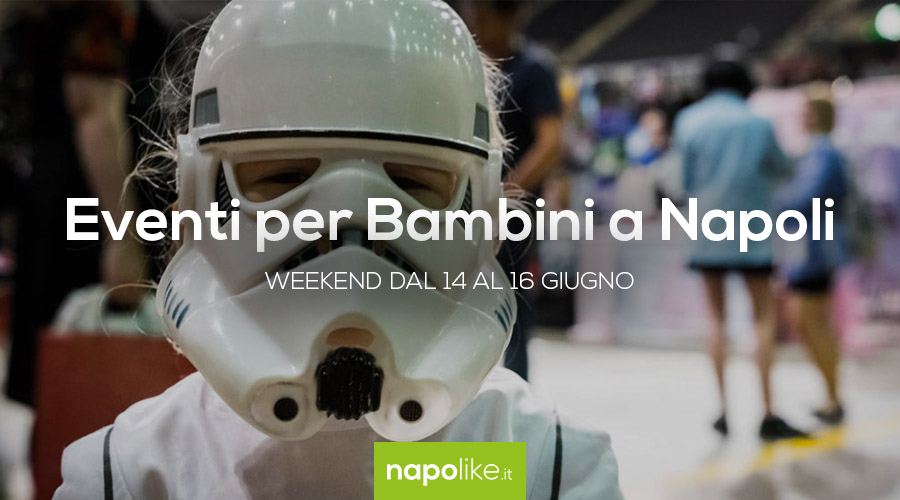 A world of fairy tales, comics, cosplayers, dinosaurs and more with events for children in Naples over the weekend from 14 to 16 June 2019.
In this new weekend a Naples even children, like every weekend, can participate in fun and interesting initiatives. From the 14 16 2019 June there are some events for children that surely will make their joy.
For example, in Cava de 'Tirreni there is the Cavacon, the fair of comics, Of cosplayer and Games, while in Naples continues A city to play, thetraveling game appointment that changes location from week to week.
At Edenlandia the shows continue Small Enchanted Kingdom that will transport the little ones to a fairy tale world. Finally, at the Astroni Reserve you can still visit the exhibition Dinosaurs in Meat and Bones to see specimens life size.
Below are the details on events for children in Naples.
[Votes: 1 Media Rating: 5 / 5]