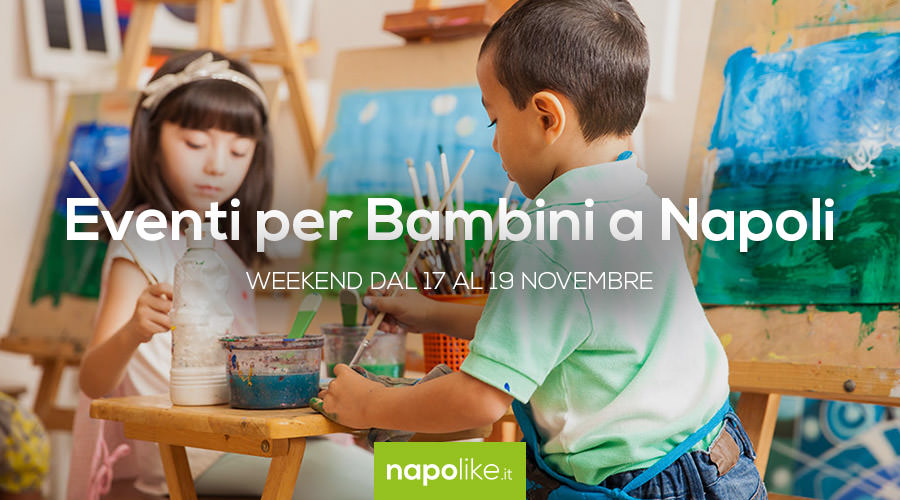 Over the weekend from 17 to 19 November 2017 in Naples among children's events workshops, visits and Christmas villages!
In Naples in the weekend from 17 to 19 November 2017 you will find some events for children fun and at the same time also educational.
For example, at the National Archaeological Museum, various activities and reading workshops will be organized for the initiative "Get sent to the MANN"
At the Botanical Garden there will be the Feast of the tree with concerts and educational activities that aim to inculcate respect for nature in citizens.
If you prefer to immerse yourself in advance in the magical world of Christmas we recommend the Santa Claus Village at Pareo Park or Santa's Village in Quarto where you will find elves and flea markets.
Families wishing to do business with their children will find it very informative Drawing laboratories which will be organized at the Capodimonte Museum.
If you want to know the details of the events, continue reading the article.