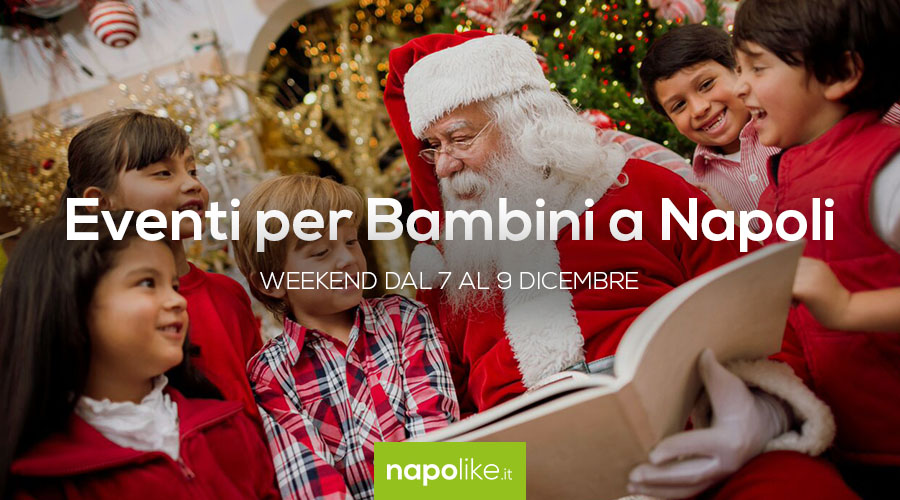 Between Santa Claus, the elves, workshops and other interesting initiatives, the children will have fun a world with events in Naples over the weekend from 7 to 9 December 2018.
I children, in December, they love to have fun with them private events Christmas, but not only, e Naples proposes to them some initiatives not to be missed from 7 to 9 December 2018.
At the Mediterranean Theater the beautiful show with Masha and Bearwhile at Edenlandia finally comes Santa Claus, as part of the Magic Christmas, with his trusted elves.
Also the Zoo dresses up for a party and start the Christmas events awaiting the arrival of the Mayan elephant from England.
Finally, in the Certosa di San Martino a very fun laboratory on the crib art.
Here are the events for children in Naples at the weekend.
[Votes: 0 Media Rating: 0 / 5]