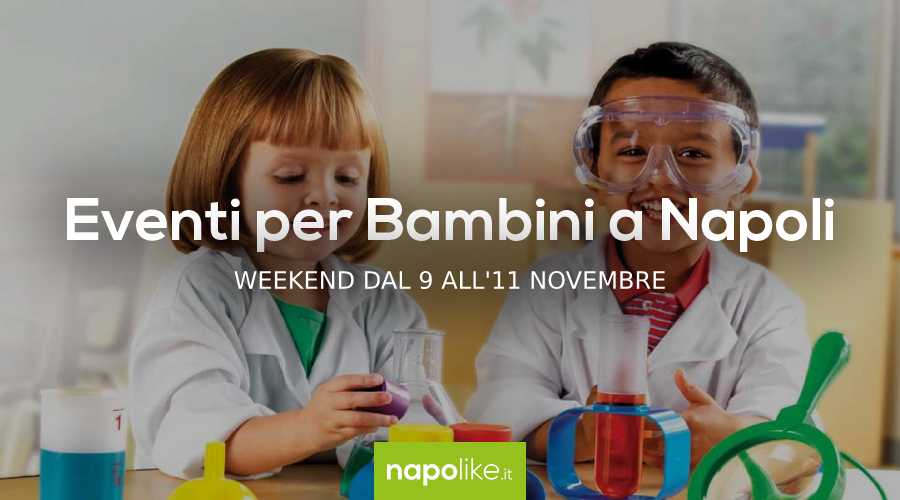 Between science, Christmas markets, fairy tales and fun, events for children in Naples over the weekend from 9 to 11 November 2018.
A Naples, in this new one weekend ranging from 9 to 11 November 2018, there are various events for children that can be easily done in the family, making young and old entertained.
The new edition of Remote Future, with events and workshops for children too, to make them learn so much scientific knowledge in a fun way.
In Castle of Limatola we start the Christmas markets, some of the most famous in the region, with the House of Santa Claus, the zampgnari, many food products, music and a beautiful Christmas atmosphere.
At the Botanical Garden the representation of the story The Magic Piper, while the exhibit of the dinosaurs continues at the Riserva degli Astroni.
Here are all the events for children in Naples.
[Votes: 0 Media Rating: 0 / 5]