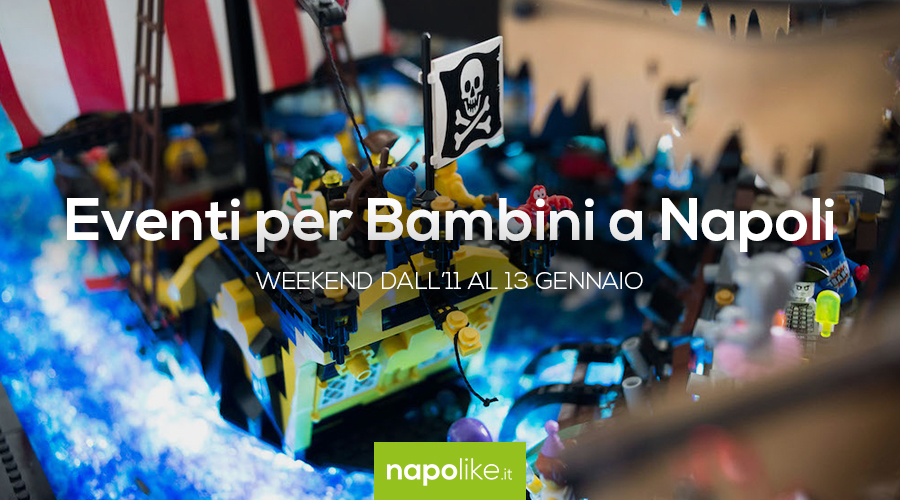 Advice on events for children in Naples during the weekend from 11 to 13 January 2019 between circus, Lego and ice skating.
I children in Naples they can have many moments of fun in this new weekend that goes from 11 to 13 January 2019 thanks to the events that the city offers this weekend.
Dating with the circus continues, both with that of Lidia Togni in avenue Giochi del Mediterraneo in the Fuorigrotta district is that of Moira Orfei in the Pareo Park of Licola.
In the Palazzo Fondi there is still the exhibition Brikmania with thousands of pieces Lego e diorama of Star Wars, 1 formula and pirates.
In the Vulcano Buono shopping center you can skate on the beautiful ice rink.
Here are the events for children on the weekend.
[Votes: 1 Media Rating: 5 / 5]