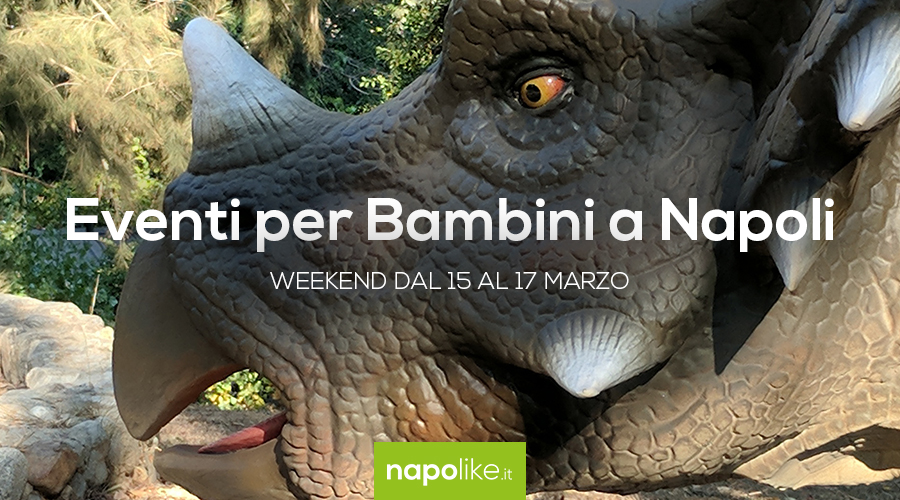 Fairy tales, life-size dinosaurs, reading and cinema heroes with events for children in Naples during the weekend from 15 to 17 in March 2019.
A Naples, in this weekend ranging from the 15 17 March 2019, there are some private events that children surely they will love.
In fact, the exhibition Dinosaurs in Flesh and Bones in the Astroni Reserve starts again with many life-size models. In addition, the Spring tales at the Botanical Garden with the first show entitled "In the mirror of Snow White"
In addition, in the squares there is the Biblioape with free itinerant readings for the little ones.
Finally, heroin arrives at the cinema Captain Marvel and the sympathetic Asterix.
Here are all the info on events for children in Naples.
[Votes: 1 Media Rating: 5 / 5]