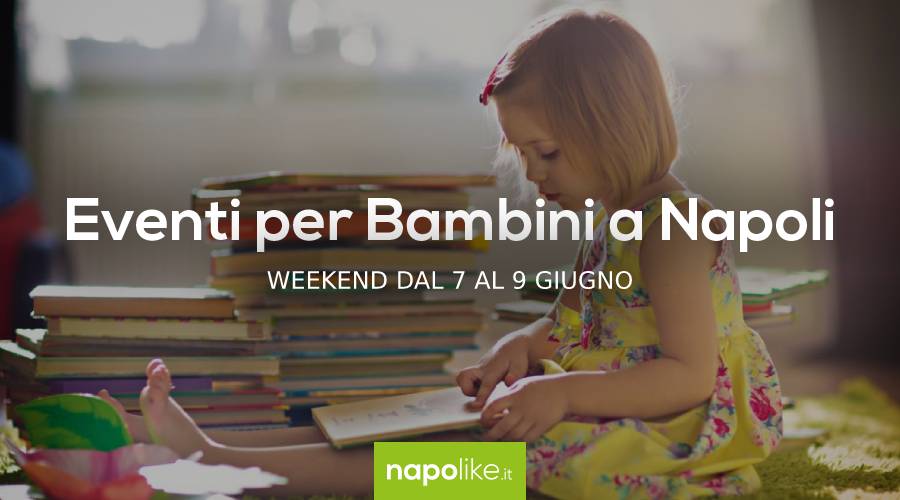 Harry Potter, free book exchange, zombies, fairy tales and fireflies with Naples weekend events from 7 to 9 June 2019.
Families and children, ready for another big one weekend in Naples? Over the weekend from 7 to 9 June 2019 you can participate in various fun and original events.
First of all, a nice one starts in the center of Naples zombie parade that anticipates the Napoli Horror Festival and will bring many not dead in the city. Moreover, for the first time the Book Mob, the free book exchange, is completely dedicated to children.
Al Vomero continues the Harry Potter tournament among aspiring magicians, while at the Botanical Garden there are the last performances of the Spring Tales.
For the most curious, one fascinating guided tour for families among fireflies of Lake Averno.
Here are the events for children in Naples.
[Votes: 0 Media Rating: 0 / 5]