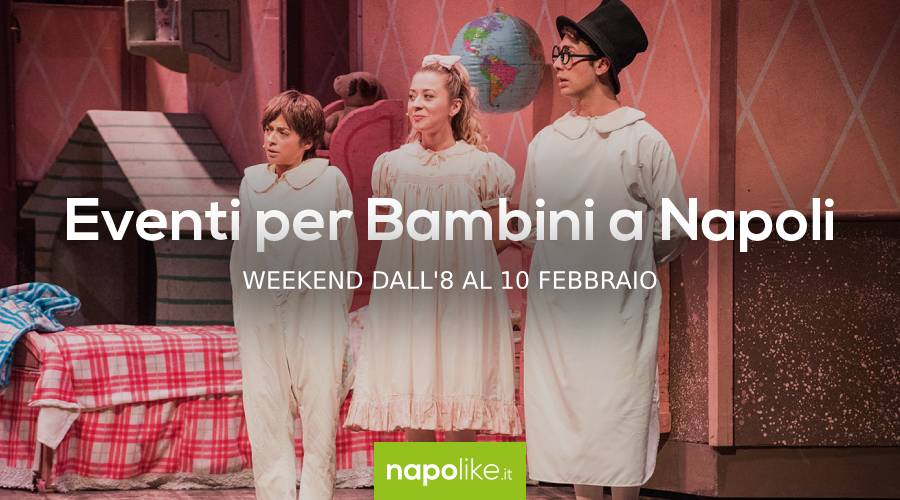 Itinerant library, chocolate parties, musicals on Peter Pan and other events for children in Naples over the weekend from 8 to 10 February 2019.
If you want to entertain yours children in this weekend, do not miss the advice on the best private events for families a Naples in the days that go from 8 to 10 February 2019.
In this weekend, in fact, you can bring the kids to the Augusteo Theater to see the musical on Peter Pan with the music created by Edoardo Bennato. Instead, in San Pasquale in Chiaia and in Pozzuoli there are the many stands of the Chocolate parties, all to taste.
In some places the Biblioape, the traveling library with lots of books for children.
The first is still open in Posillipo ice skating rink of the district, in Panda Park.
[Votes: 0 Media Rating: 0 / 5]