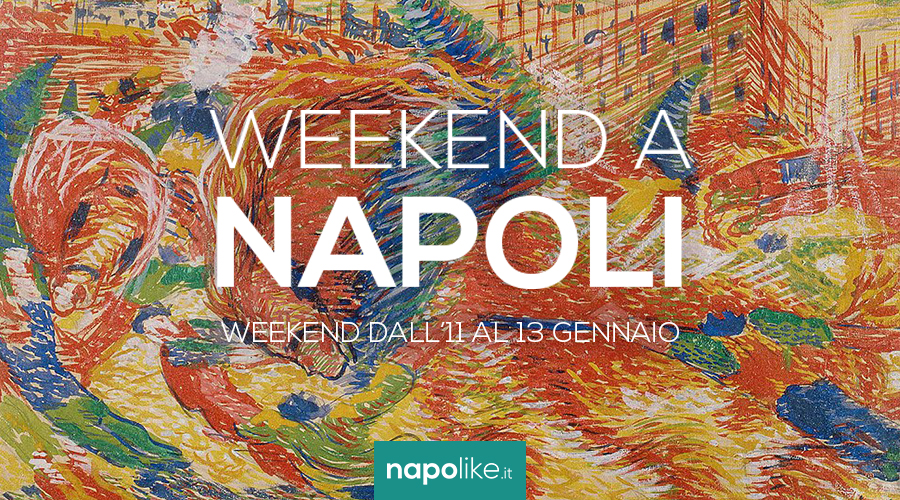 The events not to be missed in Naples for this new weekend that goes from 11 to 13 January 2019!
In weekend from 11 to 13 January 2019 there are various private events do not miss a Naples to spend a new weekend in the city.
Cultural events are always among the most substantial and continue interesting exhibitions like that of Escher at the Palazzo delle Arti in Naples, the Klimt Experience in the Church of the Holy Spirit, the exhibition on Futurism at the Maschio Angioino and on the De Filippo family at the Castel dell'Ovo. Furthermore, the new one also arrives show of Beppe Grillo.
To have fun at the circus, however, you can not miss the events in the marquees Lidia Togni and of Moira Orfei.
For he loves us Lego, there is always the fantastic Birkmani showa with many models and thousands of pieces.
Here are the events for the weekend in Naples.
[Votes: 1 Media Rating: 5 / 5]
---
Cultural events
---
---
---
---
---
---
---
---
---
---
---
---
---
Other events
---