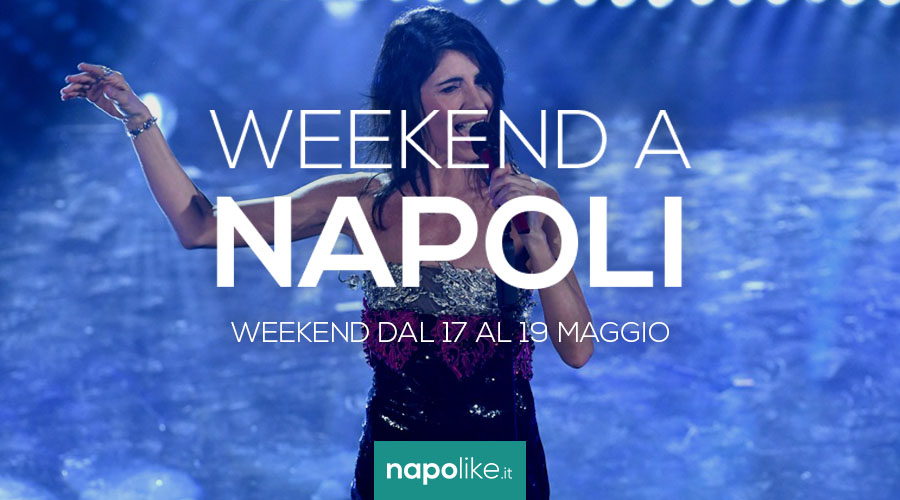 The many events in Naples over the weekend from 17 to 19 May 2019 with exhibitions, concerts, dance and wine!
In this weekend in Naples ranging from 17 to 19 May 2019 we recommend many private events to spend three days in culture, entertainment and music.
Il National archeologic museum proposes a new one free entry for Sunday and you can also visit the beautiful exhibition on Canova, while a Paestum they share the autism-friendly paths. Back to the Night of the Museums with evening admissions to 1 euro.
Al Pietrarsa Museum theentry to 3 euro if you bring a book. The weekend is also awaited On Dance organized by Roberto Bolle with free dance classes and a final show at the Arena Flegrea.
As for the music, at the Palapartenope there is the Giorgia concert, while at the zoo, the original location, there is a Gnut concert.
For wine lovers, there are both Vine Italy at the Castel dell'Ovo be Wine & TheCity in various locations of the city.
Here are all the events in Naples for the weekend.
[Votes: 1 Media Rating: 5 / 5]
---
Cultural events
---
---
---
---
---
---
---
---
---
---
---
---
concerts
---
---
Other events
---
---
---
---
---