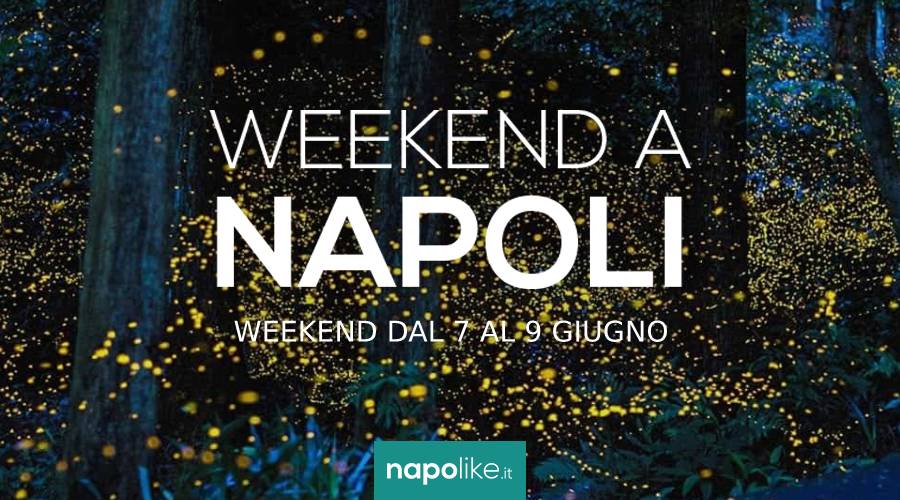 Outdoor cinemas, zombies, drinks, music, street performers, guided tours and much more with events in Naples over the weekend from 7 to 9 June 2019.
In weekend ranging from 7 to 9 June 2019 in Naples there are various private events to live outdoors to spend fantastic days.
The events not to be missed are many, starting from the performances of the Napoli Teatro Festival, up to the visits with fireflies at the Lake of Averno. Furthermore, there is the Fair of the House with sport, buskers, music and outdoor cinema. You can also find the ex Nato di Bagnoli outdoor cinema with two screens.
In the city center, instead, a nice zombie parade will start as a preview of the Naples Horror Festival. In Piazzale dell'Arena Flegrea many talented bartenders are coming for the Naples Bar Marathon and will prepare drink until the night, against the backdrop of the music of the dj sets.
Here are the weekend events in Naples.
[Votes: 1 Media Rating: 5 / 5]
---
Cultural events
---
---
---
---
---
---
---
---
Other events
---
---
---
---
---