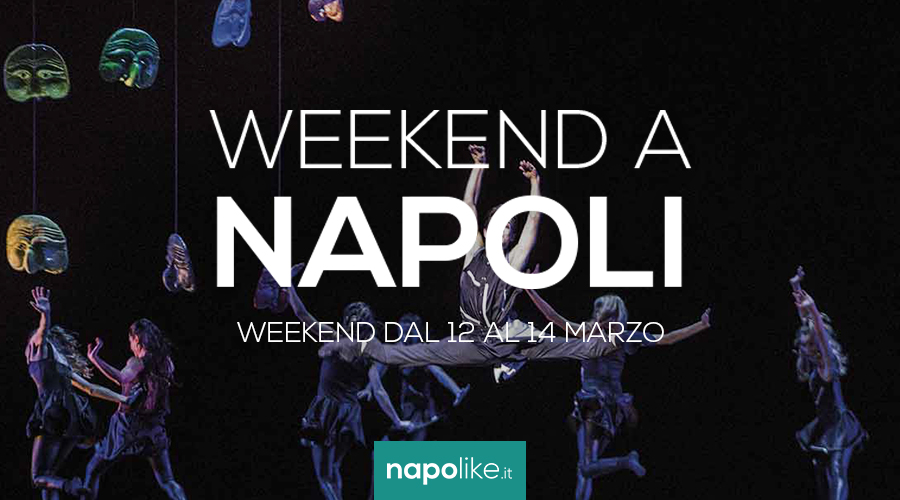 There are several events mainly online to participate in Naples during the weekend from 12 to 14 March 2021!
As we now well know, Campania is in the red zone and it is not possible to participate in almost any event in the presence, but fortunately there are several online appointments that can brighten our days.
In weekend from 12 to 14 March 2021, in NAPOLI initiatives have been organized to follow in streaming and are very interesting. For example, City of Science will tell us about the beautiful phenomenon of aurora borealis and is also planning an event on Celestial Waters.
Al Teatro San Carlo takes place Pulcinella Suite by Stravinsky and there are also various shows by the Mercadante and San Ferdinando theaters.