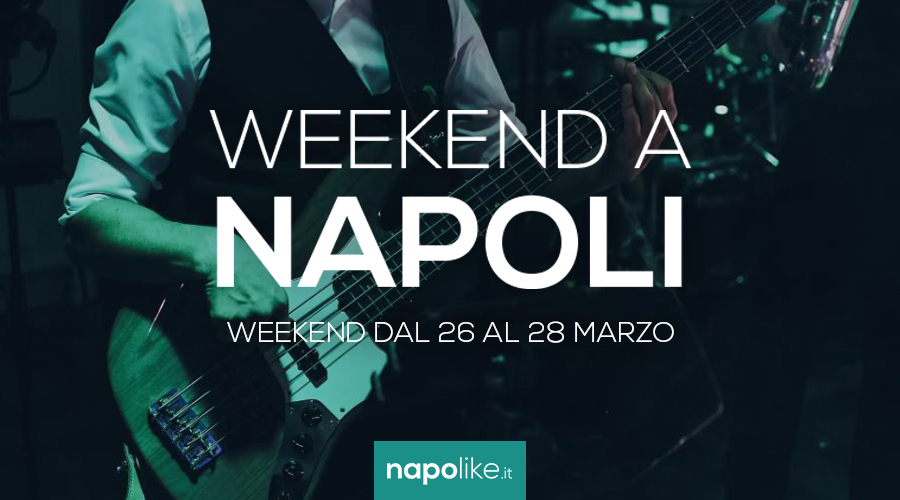 Shows, concerts and spas among the events in Campania over the weekend from 26 to 28 March 2021: here's what you can also do online.
In this weekend that precedes Easter can still be lived different events in Naples, mainly online considering that the Campania Region is still in the red zone.
Yet, from the 26 28 March 2021 you will not lose heart because among theaters, concerts and other activities, there is no shortage of things to do.
Il Teatro San Carlo, Mercadante and San Ferdinando continue to propose rich streaming show programs, while with Città della Scienza we will go to the discovery of interesting phenomena.