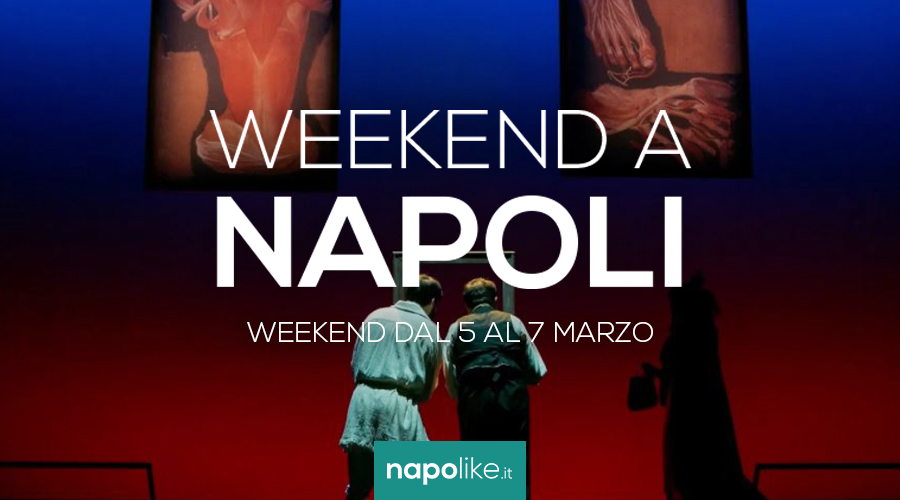 Online theatrical performances, tours of the historic center and bike rides on the weekend from 5 to 7 March 2021 in Naples.
In the orange zone, unfortunately, the museums had to close again, but a NAPOLI it is still possible to participate in some event and follow the appointments online.
In weekend from 5 to 7 March 2021in fact, we can still experience the city and its initiatives in different ways. The is approaching International Women's Day, for example, and we can participate in the nice tour in the center in honor of the great women of Neapolitan history.
Il Mercadante Theater and San Ferdinando Theaterinstead, they stream their shows and also the Teatro Diana offers Molière's The Imaginary Sick online.