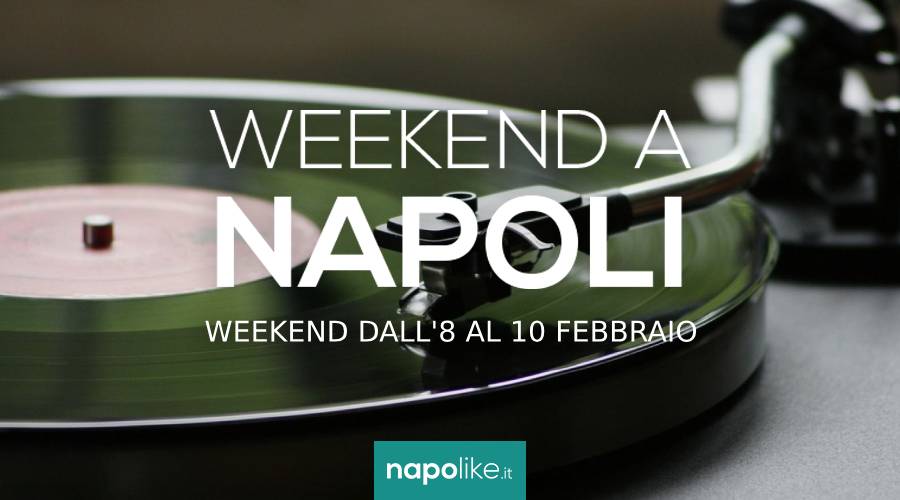 The many events in Naples over the weekend from 8 to 10 February 2019 with exhibitions, chocolate parties, vinyls and much more.
In weekend from 8 to 10 February 2019 there are so many private events interesting and also tasty a Naples with cultural initiatives and chocolate parties, among other things.
Il National Archaeological Museum offers the entrance to 5 euro for some days on the occasion of the Chinese New Year, while the Cinema Astra gives the opportunity to see the film in programming a 3 €.
At the Teatro Augusteo arrives the Musical on Peter Pan with the music of Edoardo Bennato and at the Campania Shopping Center there is the exhibition on Van Gogh with animated paintings. Cultural events, however, do not end here, you just have to discover them.
Instead, in San Pasquale in Chiaia and in Pozzuoli there are two delicious chocolate parties, while Nauticsud and the Casa della Musica come back to the Mostra d'Oltremare DiscoDays.
Here are all the events in Naples at the weekend.
[Votes: 0 Media Rating: 0 / 5]
---
Cultural events
---
---
---
---
---
---
---
---
---
---
---
---
Other events
---
---
---