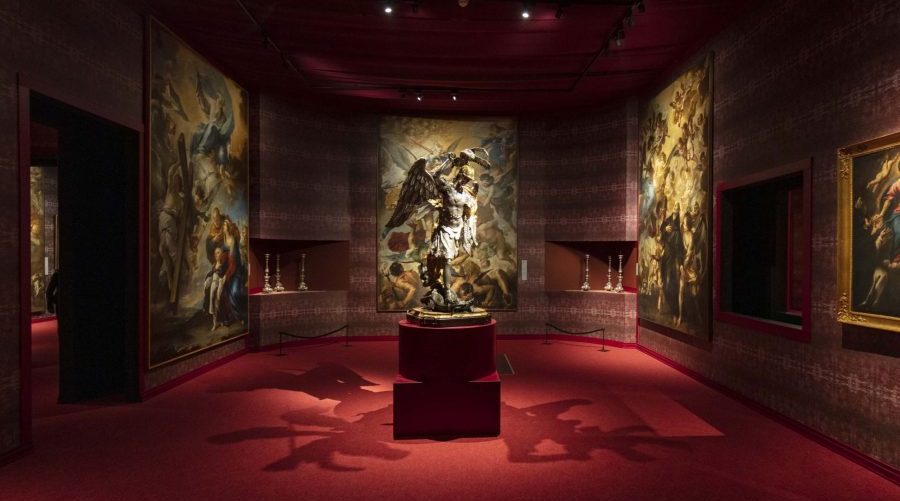 A special virtual visit to the beautiful Capodimonte Museum in Naples to admire some works from the exhibition dedicated to Luca Giordano!
On Tuesday 6 April 2021 at 21:00 there will be a new appointment with Trip to Campania: art, stories and places, or i tour via Google Meet organized by Campania Artecard and Scabec. These are special events that will lead you to discover the art of our territory and international exhibitions.
For this fourth appointment you will be led into one special virtual visit to the Capodimonte Museum in Naples and in particular you can admire some of the works coming from the exhibition Luca Giordano, from nature to painting, a beautiful exhibition inaugurated on 8 October 2020.
The exhibition on Luca Giordano in the Capodimonte Museum
The exhibition will close on April 11, 2021, therefore, this will be an excellent opportunity for those who have not been able to see the exhibition live. On this special journey you will be accompanied by Stefano Causa and Patrizia Pisciello, or rather the curators of the exhibition.
The event that is free is reserved only to 150 people, therefore it will be booking required on Eventbrite website, once successful you will receive a link that will give you direct access to the platform.
Information on virtual visit to Capodimonte
When: 6 April 2021
Where: Capodimonte Museum, online event
Hours: 21 hours: 00
Price: free
Contacts: booking site: Eventbrite