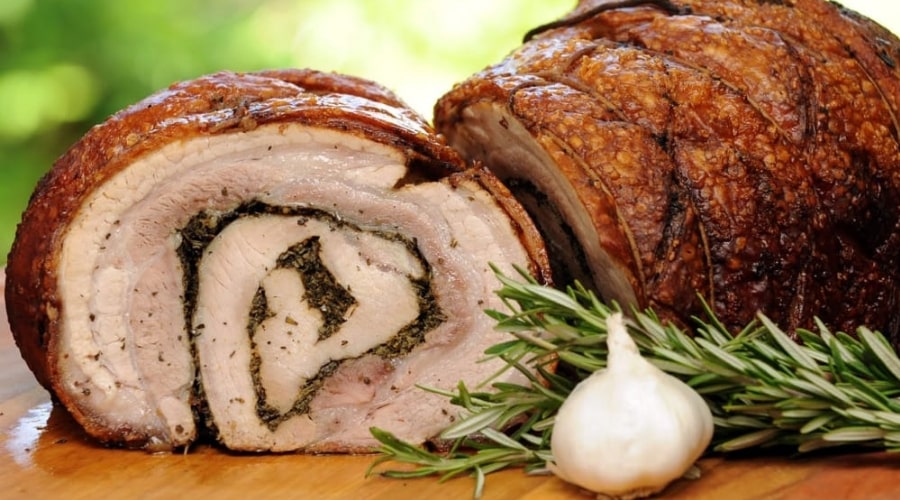 Do not miss the Fair of Sant'Antonio Abate 2019 with the Sagra del porchetta, music, shows and many other events!
From 11 to 20 January 2019 do not miss the long-awaited appointment with the 23ª edition of the patronal fair of Sant'Antonio Abate together with the 40ª edition of the Sagra della Porchetta. Organizing the initiative, which will take place in Largo Pertini S. Antonio Abate - Former Piazza Mercato, is the Municipality of Sant'Antonio Abate with the "Il Faro" Cooperative and "Augusto Izzo srl".
Considered one of the most important events for the municipality located in the province of Naples, they will be ten days full of traditions, music, good food and shows every night. So many guests expected and every day you can have fun thanks to the many initiatives, as well as delight your palate with the festival of Porchetta which will take place during the opening hours of the fair.
At this point you just have to attend the Fiera di San'Antonio Abate and have fun with dance, music and performance for all tastes, as well as being sure to be satisfied by the delicious pork that will be served to stand. Recall that admission is free.
Information on the Sant'Antonio Abate Fair with pork festival
When: From 11 to 20 January 2019
Where: Largo Pertini S. Antonio Abate - Piazza Mercato
Hours: The festival is open daily from 16: 30 to 22: 30 on weekdays. On public holidays, including the 17 festival of the patron saint, from 10: 00 to 13: 00 and from 16: 30 to 22: 30 and it is always concurrent with the fair
Price: free admission
[Votes: 6 Media Rating: 4.3 / 5]