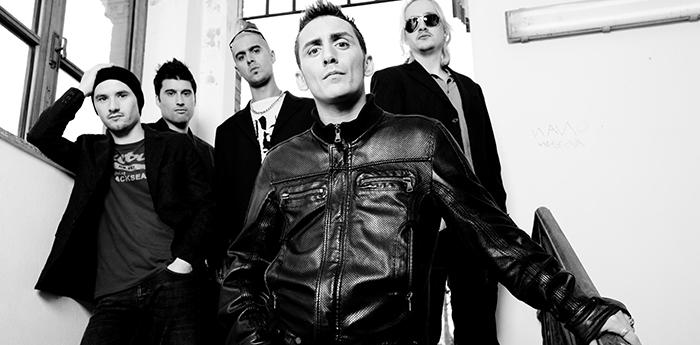 The Modà disembark at the Palamaggiò of Caserta the 31 May 2013: inside info and ticket prices
I Fashion they land at the Palamaggiò di Caserta (Via Sannitica - Castel Morrone) for a concert that promises to the highest levels. Kekko Silvestre and companions will delight you next 21 May, for an additional date obtained at the last minute at the request of the members.
Il Joy 2013 Tour, in fact, saw the addition of new cities to the roll of march previously established: Turin, Bologna, Padua, Florence and Caserta among them.
The tour will officially start on Tuesday 9 April starting from Palalottomatica of Rome, with encore for the 10 and the 19, and then landed in Mediolanum Forum of Assago (Milan) in the days 14, 15, 22 and 23 April.
The Modà will continue their journey to Turin, at the Olympic Altarpiece (4 May), to then reach Padua at the Pala Fabris on 10 May Day. The 8 May the band will reach Bologna at the Unipol Arena, then immediately at Firenze the 17 day, hosted at the Nelson Mandela Forum.
And here comes the Caserta turn of the Palamaggiò, of which we had spoken at the beginning of the article, to close in beauty a Palermo the 25 day of the same month.
I Modà will take part in the 63esimo Festival of Sanremo with the execution of two unpublished: 'If you could not die' and 'Like the water inside the sea', both present in the tracklist of the new album 'Gioia', coming out the next 14 February.
I prices to the Tickets for the Caserta date are the following: 51,75 € for the numbered tribune and 36,8 € for the single place. Will you be there?
Meanwhile, we take this opportunity to remind you of the appointments with Eros Ramazzotti e Gianna Nannini, both housed in the same structure of Castel Morrone.