Among the events that are most successful in the summer we certainly find the festivals and among these, one that particularly attracts users is certainly that of Caciocavallo Hanged. Presented in the rich program of "Sagra di Liberi 2022" will take place at the beginning July: 2 and 3.
How and Where the Caciocavallo Festival takes place
free is a municipality in the province of Caserta which hosts some of the most famous festivals in our region every season. Located in the mountains, in an uncontaminated green, it allows you to rediscover ancient flavors such as that of cheese: stretched curd cheese with a smooth straw yellow rind.
Not only an appointment full of taste, but also a feast for the eyes. In fact, the local cheesemakers will demonstrate their mastery in preparazione of the famous Caciocavallo hanged which, for the uninitiated, consists in making dissolve slowly and sweetly this cheese on one embers. Subsequently, the cream obtained is spread on slices of bread strictly homemade.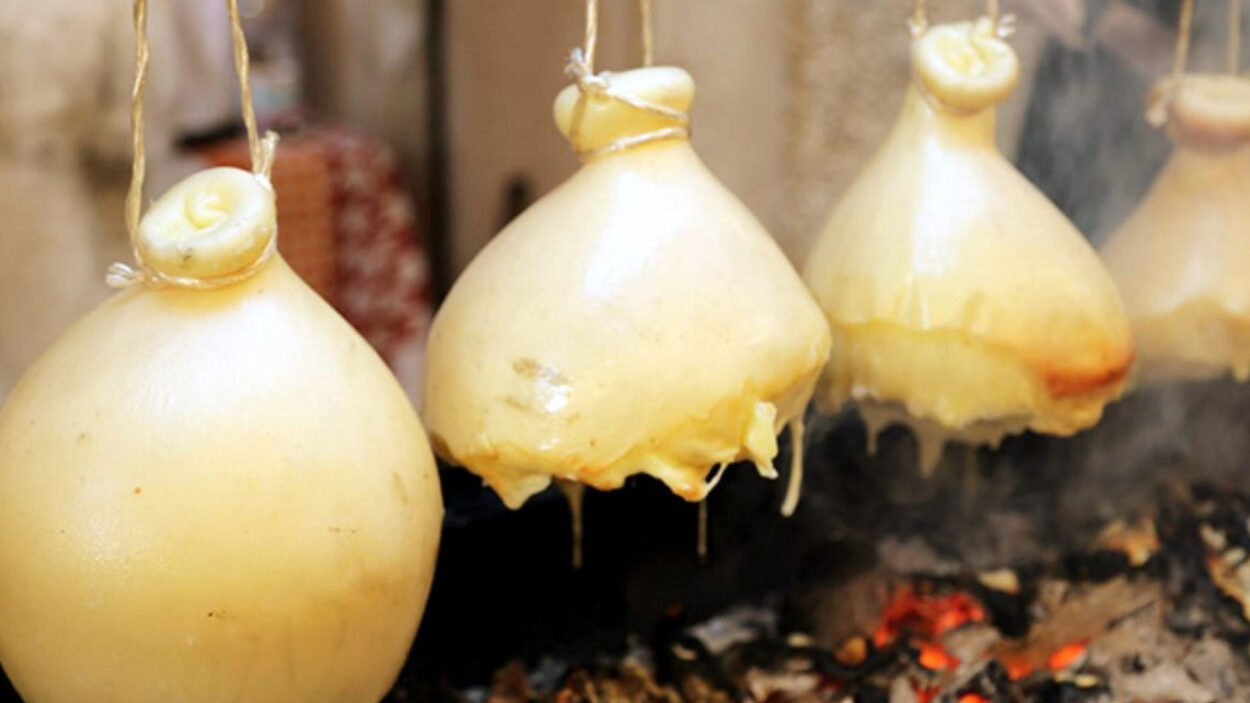 Local products, wine and good music
The protagonist of the event is undoubtedly the Caciocavallo prepared in the characteristic way, but it will certainly not be the only delicacy present: in addition to being other local dishes, you can taste characteristic local wines and also have fun with music typical local background and also with Latin American group dances.
Info on the Caciocavallo Festival in Caserta
When
Two days: July 2nd and July 3rd
Preferred Time
From 19: 30 23 to: 45
Where
Liberi, municipality in the province of Caserta (see on Google Maps)
Price
free entry
Parking
ample parking available for guests
More info
Official event page / 3664773205
Are you looking for something in particular?