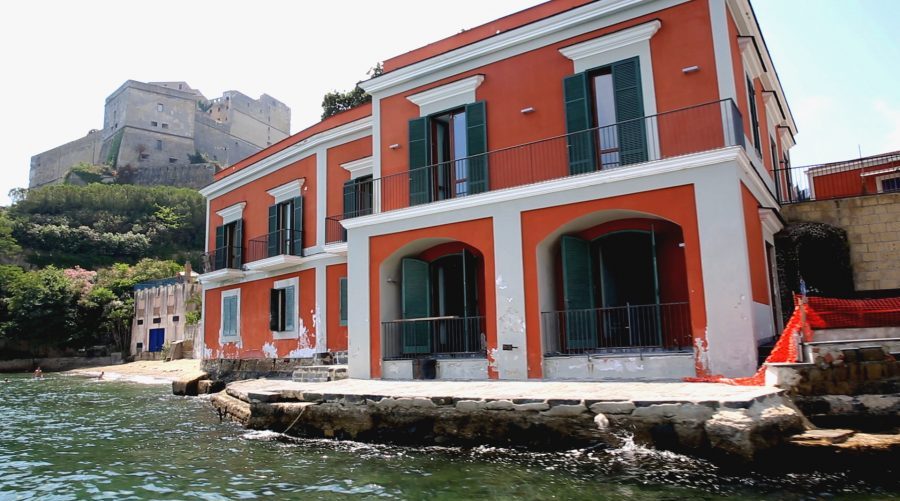 The University of Naples Federico II opens a new office in Villa Ferretti in Bacoli, to study submerged archeology!
The mayor of Bacoli, the mayor Josi Gerardo Della Ragione, announces a wonderful news through a post on his facebook page, namely the"Federico II" University of Naples opens one new headquarters right at Villa Ferretti a Bacoli.
In fact, the various started just a few days ago jobs which will lead to the construction of this new headquarters, designed precisely for the study and research of submerged archeology.
New seat of Federico II in Bacoli
A new seat of the Federico II University of Naples, designed to study submerged archeology, will be built in Bacoli, and the mayor of the city, Josi Gerardo Della Ragione, announces it to the citizens.
In particular, the new faculty will arise in Villa Ferretti, just below the Castle of Baia. The villa is an asset removed from organized crime and represents the symbol of social redemption.
Villa Ferretti has been hosting cultural events and various shows for several years, but it will soon be the seat of this new faculty. The mayor points out that even during the works on the construction site, it will still be allowed access to the green park, the beach and the sea.