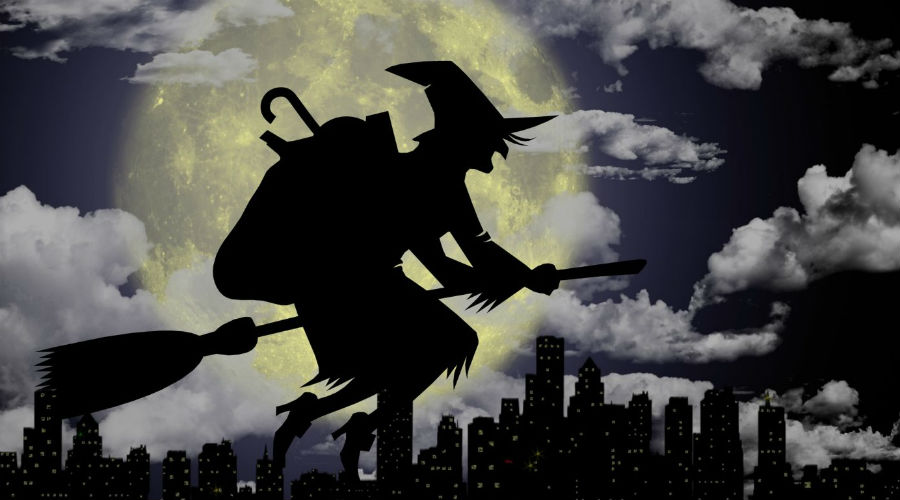 Do not miss the appointment with the 2020 Befana Festival at the Edenlandia playground in Naples with free admission and a special meeting with the mysterious old woman!
Monday January 6 2020 the beautiful playground Edenlandia of Naples, the first Italian amusement park inspired by Disney parks, will welcome the celebrations for the 2020 Christmas Party starting from 12: 00.
Everyone, young and old, will be able to enter the fun and magical playground where input is completely free and spend a day of lightheartedness and fun. In fact, they will be able to find and have fun on historical rides such as the Carosello, Dumbo and many other fun attractions.
Epiphany 2020 in Edenlandia
For all children there will be a magical and fantastic surprise, in fact in addition to having fun with the many rides that characterize the Naples playground at 12:00, 17:00 and 19:00 they can meet someone special.
In fact, the Epiphany mysterious old woman who on the night between 5 and 6 January visits the children and leaves them sweets, candies or small toys.
This is a special appointment, so we advise you not to miss it!
Information on Epiphany 2020 in Edenlandia
When: 6 January 2020
Where: Edenlandia, Viale John Fitzgerald Kennedy, 75, 80125 Naples
Hours: public holidays from 10:00 to 24:00, meeting with the Befana 12:00, 17:00 and 19:00
Price: