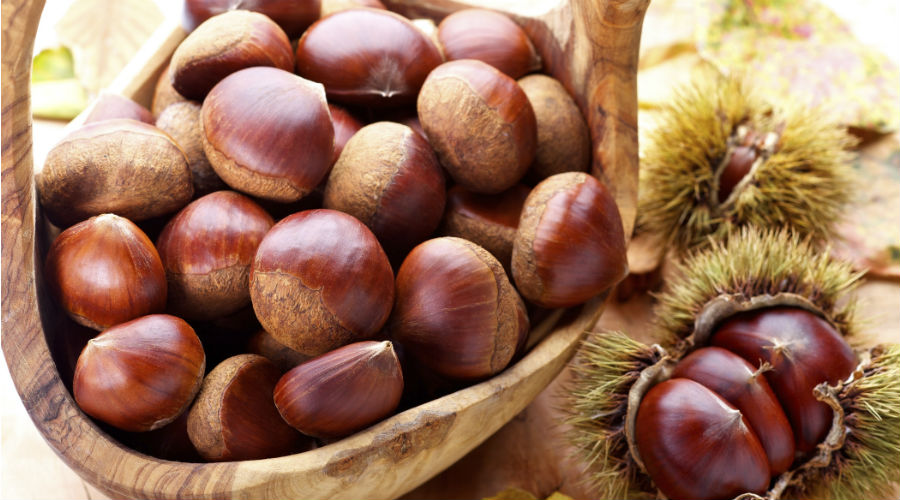 In Volturara Irpina a new appointment with the Chestnut, Truffle and Porcini Mushroom 2019 Festival: tastings of local specialties and good wine are scheduled!
Da Friday 18 on Sunday 20 October 2019 a new edition of the Feast of the red chestnut, truffle and porcini mushroom organized by the Municipality and the Pro Loco a Volturara Irpina, a municipality in the province of Avellino.
During the three days will be set up different stand, open from hours 20:00 ma Saturday and Sunday will also open for lunch, so as to offer everyone the opportunity to taste and taste the excellent products made available. They can indeed be tasted culinary specialties, truffles, porcini mushrooms, many roasted chestnuts accompanied by good wine.
Also scheduled guided tours of the "Bocca del Dragone", at the Ethnographic Museum, preparation of craft markets and fun guaranteed with live musical performances. A camper area will also be organized.
Information on the Festival of chestnuts, truffles and porcini mushrooms
Where: Volturara Irpina, Avellino
When: 18, 19 and 20 October 2019
Hours: Friday from 20: 00, Saturday and Sunday also open for lunch
Price: free event