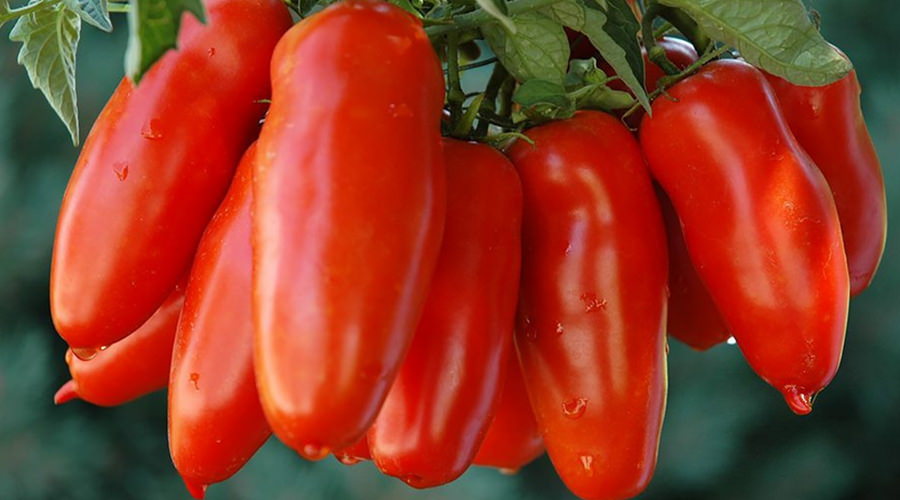 Hand made pasta, side dish and second courses of quality with the San Marzano Tomato Festival 2018 in Striano!
Back to the San Marzano Tomato Festival dop a Striano and it takes place from 20 to 22 July 2018 with lots of novelties and new dishes with products of the highest quality.
It is organized by the Pro Loco and sponsored by the Municipality and highlights this fantastic tomato that adapts to many preparations. This year the festival has the special name of "polp", A word that wants to enrich it to make it more more tasty and fresh.
You can taste many first courses prepared with the bronze and hand-worked pasta and in the menu you can choose between spaghetti all'amatriciana, paccheri with S. Marzano PDO tomatoes and cod, penne with fillet and several seconds like caprese with tomato salad and buffalo mozzarella, autochthonous meat chop with tomato sauce and mushroom-shaped aubergines from the countryside of Striano and neighboring countries.
To serve these fantastic dishes a very good one will be used olive oil prepared by the mill "La Torretta", while the beer is from the Maneba Craft Brewery and as wine you can taste theAglianico dei Campi Taurasini.
Program of events and shows of the festival
Friday July 21
Radio Base Revival with Luca Virno and DJ set
Saturday July 22
Moozik live on stage, an explosion of folk'n'roll
Sunday July 22
Super-Polp evening with surprise guest
Information on the San Marzano Tomato Festival
When: from 20 to 22 July 2018
Where: Public gardens of via Risorgimenti, Striano (Naples)
Timetable: from 20.00
Price: free admission
Contacts: Pro Loco Striano 3917931791 | proloco@striano.gov.it | Facebook event
[Votes: 0 Media Rating: 0 / 5]