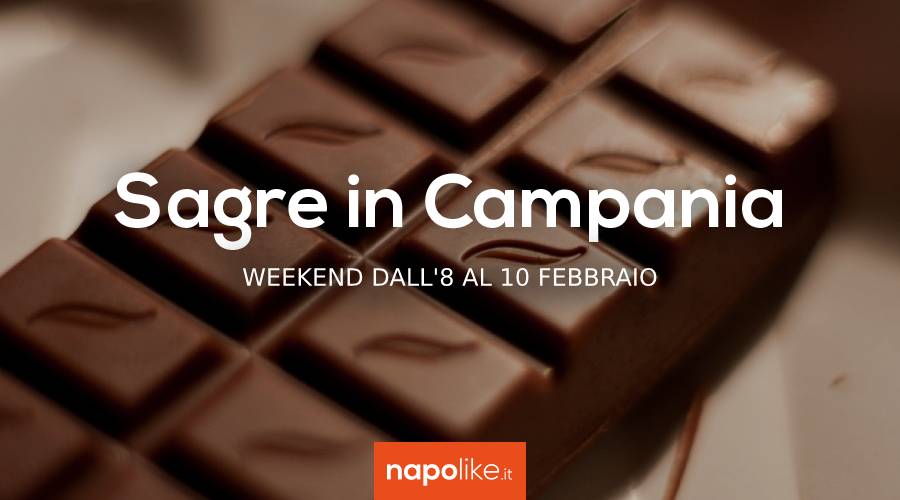 Chocolate, pork dishes, meat sauce and more with the Festivals in Campania during the weekend from 8 to 10 February 2019.
In this new weekend Campania is preparing to offer you some festivals not to be missed and that will make you lick your mustache. In the weekend from 8 to 1 or February 2019, in fact, there are various events that we recommend.
In Puglianello, in the province of Benevento, there is the Festa du puorc ', all dedicated to dishes based on pork with many delicacies accompanied by wine.
In the center of Naples, at San Pasquale a Chiaia, Chocoliamo, la Chocolate Festival and also in Pozzuoli, in the main square, there will be a tasty party of this kind.
In these days there will also be the Week of meat sauce with many clubs in Naples that participate proposing fantastic dishes based on meat sauce.
Here are the best festivals in Campania at the weekend.
[Votes: 1 Media Rating: 5 / 5]