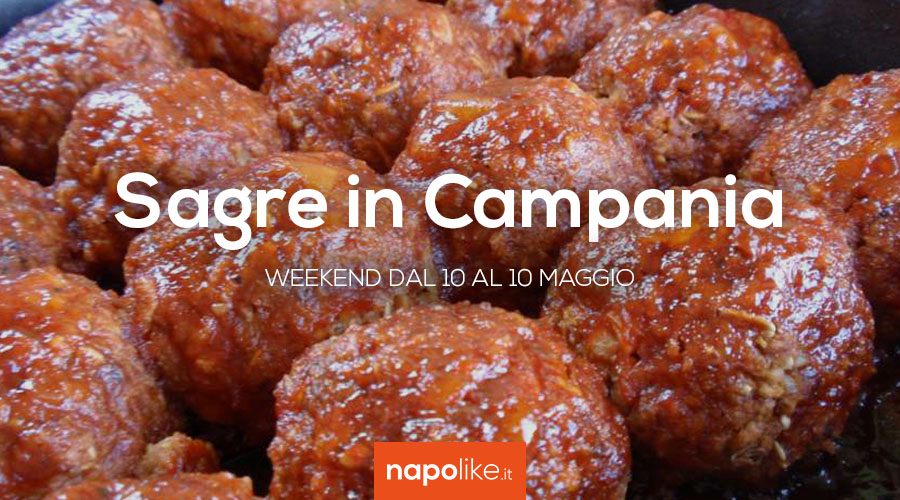 Excellent meatballs, grilled meats, fried fish, strawberries and much more with the festivals in Campania over the weekend from 10 to 12 in May 2019!
In weekend ranging from 10 to 12 May 2019 there are very tasty festivals in Campania that many have been waiting for a long time.
First of all, the Sagra 'a puretta' ra nonna which proposes dishes among the most loved by all, that is based on meatballs prepared according to the recipes of our grandmothers.
A Cardito, however, returns the Strawberry and asparagus festival, while in Pertosa the famous one white artichoke festival, an excellent local product.
Finally, in Caposano, comes the Palio del Casale with the donkey race and very good street food.
Here are the festivals in Campania for the weekend.