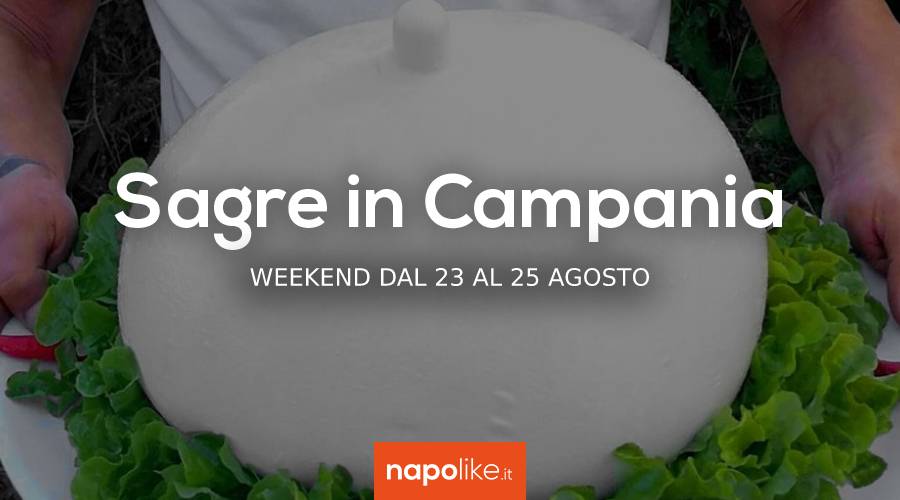 Grapes, white fig, zizzona from Battipaglia, chickpeas, beer and more with the festivals in Campania during the weekend from 23 to 25 August 2019.
With the Festivals in Campania in the weekend from 23 to 25 in August 2019 there are so many gastronomic events, in line with what is the hold season, always full of these very tasty outdoor initiatives.
You can taste the tasty white fig, but also many varieties of grape or refresh yourself with rivers of blonde, red or dark beer with Beer in the Borgo.
In Vatolla continues the Festa della Cipolla, while in Cicerale there is the chickpea festival typical of the place. Don't forget the traditional one Feast of the Battipaglia zizzona.
Here are the festivals in Campania at the weekend.
[Votes: 1 Media Rating: 5 / 5]