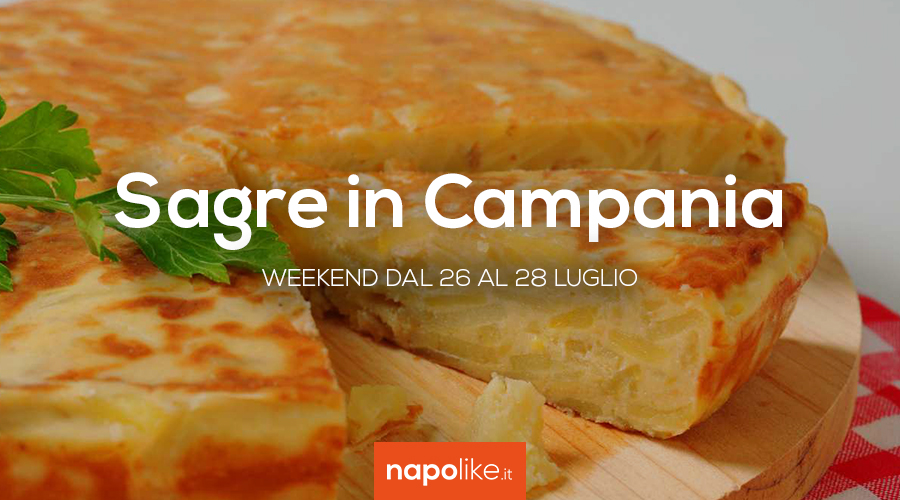 The buckets of the Chiena, the onion festival, the Notte delle lampare and more with the Festivals in Campania over the weekend from 26 to 28 July 2019!
In this heat weekend ranging from 26 to 28 July 2019 we can experience the nature and the freshness that the municipalities offer us in the province thanks to festivals in Campania.
For example, during the Country Chiena, you can refresh yourself with the buckets of water and the fun in the river, diverted into the streets of the municipality, which makes this event unique every year.
A Vatolla, instead, continues the onion festival typical of this territory and, in the beautiful cetara, the traditional starts again Night of the lamps.
In Castello del Lago, instead, the Festa dell'Aia with the braciata and Peasant festival.
Here are the festivals in Campania at the weekend.