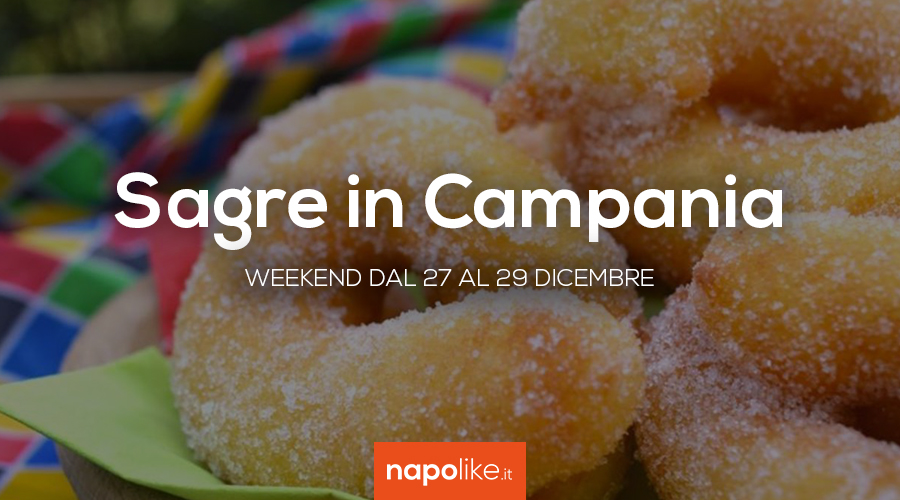 Zeppole on the beach, pizza, excellent Taurasi and Christmas markets with festivals in Campania during the weekend from 27 to 29 December 2019.
In weekend from 27 to 29 December 2019 there are some festivals very tasty in Campania that we would like to advise you.
For example, on the beach of Positano, in an original way, the Festival of the zeppola for two days full of entertainment, games, good food and music.
In Taurasi, by popular demand, the Taurasi Wine Fest, while ad Herculaneum a great start event dedicated to pizza.
In Pompeii, however, there are still many beautiful ones Christmas markets with activities for adults and children.
Here are the festivals in Campania for the weekend.
[Votes: 1 Media Rating: 5 / 5]