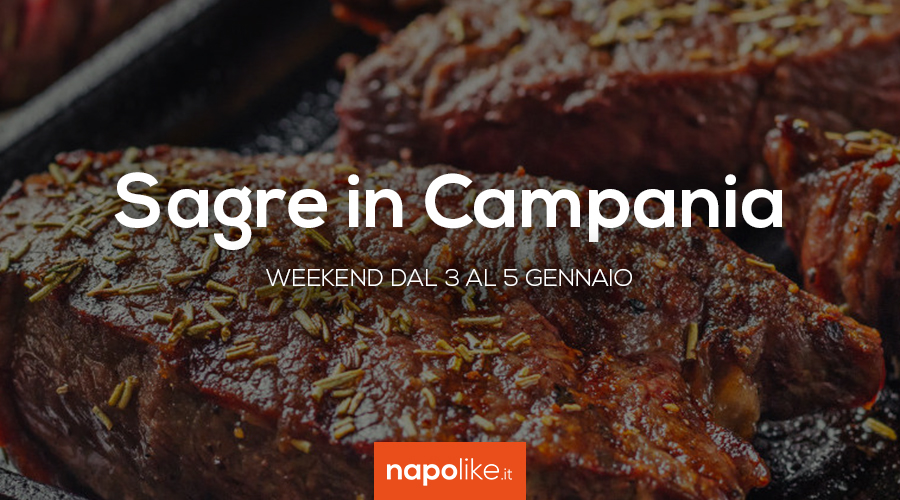 Festivals and food events in Campania during the weekend from 3 to 5 January 2020!
The new year also begins with some gastronomic appointments and the festivals for a tasty weekend ranging 3 from January to 5 2020.
It is mostly about festivals and parties where you can still taste the typical products of Christmas since they are the last days when i holiday markets.
Plus, you can have fun with the music he shows scheduled for some appointments.
Here are the festivals in Campania over the weekend.
[Votes: 0 Media Rating: 0 / 5]