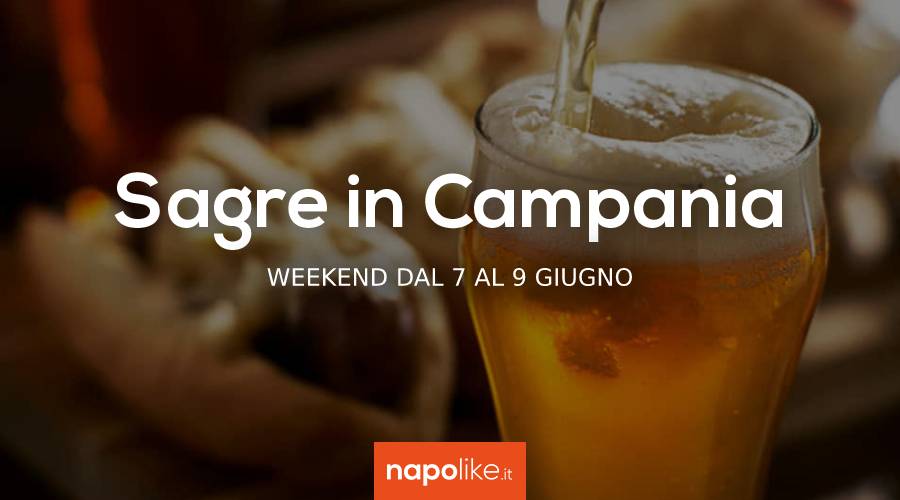 Beer, mozzarella, street food and penne all'arrabbiata, as well as lots of fun, with the Festivals in Campania over the weekend from the 7 the 9 June 2019.
In this weekend there are several festivals in Campania that will surely prove tasty and with a program full of fun., From the 7 9 2019 June, in various provinces of the region you can enjoy buffalo mozzarella dishes, penne, street food, beer on the other.
In the Borgo Vaccheria di Caserta the appointment with Mozzarelliamo in which there will be tastings of buffalo milk products, first of all mozzarella.
In Pomigliano d'Arco new edition of the Street Food Festival, while in Marigliano there is the Pennetta all'arrabbiata feast, an excellent pasta dish.
In the Arechi Castle of Salerno, instead, the irresistible Beer Festival.
Here are the festivals in Campania for the weekend.
[Votes: 3 Media Rating: 4.7 / 5]