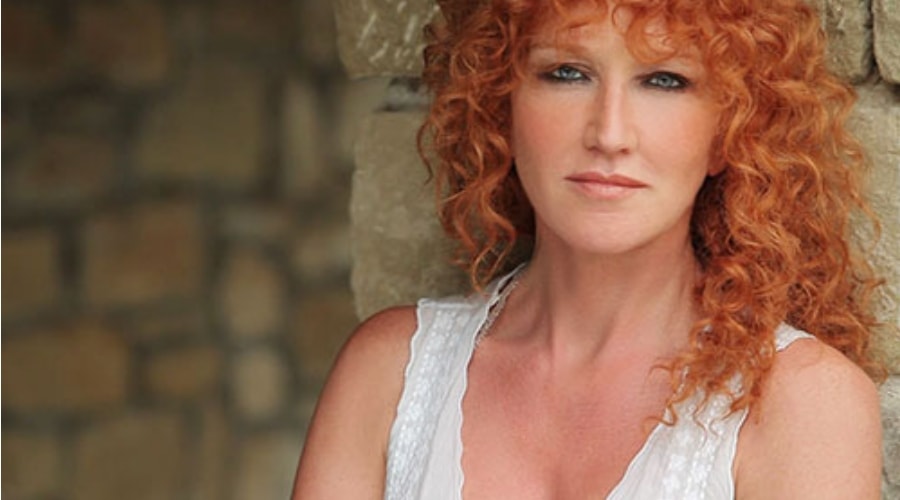 New concert in Naples for Fiorella Mannoia, who will perform at the Augusteo Theater with her "Personal Tour"
If you love the voice and the songs of the talented Fiorella Mannoia, then you can not miss the concert scheduled next 27 Maggio 2019 al Augusteo Theater of Naples.
Three years after Platino Combattente's record, "Let's start once again - wrote the singer on her social profiles - Staff is the title of the new project, new album It's new tour. From May we see each other again in theaters. I will have way forward to tell you what's behind this word: Staff. See you soon"
An 2019 that will be dedicated to live for Fiorella Mannoia who, after the 101 concerts of the 2016-2017 season, will soon return to the stage to meet her audience and present her new project live. Next May, in fact, the Tour Staff, produced and organized by Friends & Partners, will stop in 12 theaters of Italy, including the Augusteo Theater of Naples.
I Tickets are available on presale from 16.00 on Wednesday 19 December on TicketOne.it and from 11.00 on Saturdays 22 December in points of sale and in the usual presales.
Information on the Fiorella Mannoia concert
When: 27 May 2019
Where: Augusteo Theater - Piazzetta duca d'Aosta 263, 80132 Naples
Hours: 21.00 hours
Price tickets:
Poltronissima Gold 69 €
Poltronissima 65 €
58 armchair €
Armchair 46 €
35 Gallery €
Buy tickets online, skip the line: TicketOne
[Votes: 1 Media Rating: 5 / 5]