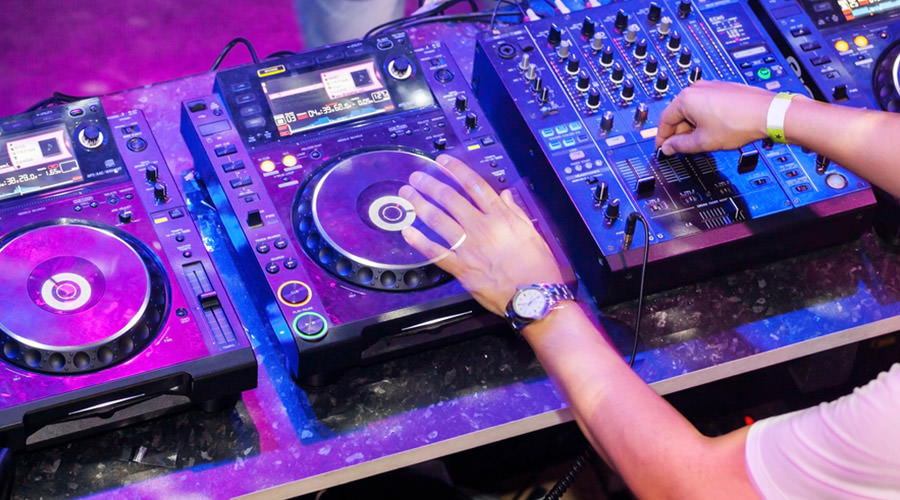 2019 will be on the first of May dedicated to music what will take place at the sound box in Piazza della Repubblica in Pozzuoli, but there will also be other events!
The program of May 1st 2019 in Pozzuoli it is full of events and from 11: 00 to 22: 00 on Sunday 1 Maggio 2019 they will alternate artists, musicians, street artists and guided tours.
The Jazz and Conversation Association, which continued the musical encounter between the sound box and the streets of the historic center, as every year on the first of May, after theInternational Jazz Day, proposes the performances of young artists of music varies with the intent to create an ever wider group and increase the cultural proposal, as well as that of ensuring private events in support of this important party.
This year the association wanted to consolidate the celebration of Labour day through the music and a series of cultural events that will take place in the historic center of Pozzuoli. The May 1st 2019 event in Pozzuoli is shared by associations and companies: Jazz and Conversation, Lux in Fabula, Testart, Puteolis in photos and will be played thanks to the collaboration of: Tourism and Services, Gostor, Cassandra Fortin, The initiative and Prima Radio.
The musicians who will participate in the May Day event
Ivo Mancino, Antonio Salas D'angelo, Carmine Lauretta, Vincenzo Lauretta, Pietro Lauretta, Alessandro Mancino, Simone Amoroso, Antonio manco, Dario di Pietro, Roberto draft, Simone Formato, roberto guardi, Lello Perillo, Enzo De Giovanni, Alessandro barone, Luca Perillo, Luca Iovine, Gaetano Colato, Giampaolo Magiulo, Ciro De Martino, Velasquez, Livio Arenella, Marco Penza, Luigi patitucci, Mariano Penza, Roberto Garofalo, Marco Scognamiglio, Paolo Arcella, Carlo Antonelli, Edoardo Iacometta, Agese Mari, Emanuele Fedele, Danzul, Jd Foster, Ludovica Muratgia, Alessandro Sorace, Gianni Varriale, Carla Boccadifuoco, Roberto Formisano, Laye Ba, Stefano Ripa, Tapha Diakhanate, Lorenzo Campese, Federica Vezzo, Gaetano Sorgente, Claudio Attonito, Gianni Varriale, Salvatore Gatto, Salvio Savarese, Mauro statti, Amedeo della rocca, Andrea Tartaglia, Vittorio Romito, Enzo banner, Antimo Civero.
Program
11 pm: 00 22 at: 00
Ass. Jazz and Conversation MUSIC at the sound box - Piazza della Repubblica;
by 11: 00 19 to: 00
Cassandra Dortin READING in Italian, English and French of texts by Sandro Pertini on 1 May, sound box;
by 11: 00 19 to: 00
Ass. Puteolis in photo PHOTO EXHIBITION at Palazzo Toledo;
by 16: 00 21 to: 00
Ass.Test'Art ARTISTS IN ROAD PORTANOVA
11 pm: 30 15 at: 30
Tourism and Services GUIDED TOURS at Rione Terra (reservation required at 081.19936286)
19 pm: 00
Ass. Lux in Fabula MAGIC LANTERNA SCREENING in GESFOR classroom - piazzetta Cesare Augusto
Event information
When: 1 May 2019
Where: P.zza della Repubblica, Cassa Armonica, Palazzo Toledo, Piazzetta Cesare Augusto, Rione Terra - Pozzuoli
Timetable: from 11: 00 to 22: 00
Price: free admission
info: Facebook - Guided Tours Reservations: 081.19936286