From Thursday 4th to Saturday 6th August 2022 in the suggestive inlet of Acquamorta in Monte di Procida, in the province of Naples, an unmissable event will take place with the new edition of Festival of the Flegrean Sea.
An event that has been taking place for several years, in fact this one of 2022 is his XXXII edition and it has now become a fixed and long-awaited summer appointment for citizens.
Tradition, taste and fun
The Flegrean Sea Festival, today it is organized thanks to the Cultural Association Live the summer, in collaboration with other local associations, to enhance the Phlegraean territory.
Since 2010 the event is plastic free and therefore undertakes to protect the environment with the use of completely compostable products. During the three days you will be offered excellent menus with many fish-based dishes, such as:
Peppered mussels
Seaweed pizzas
Mixed fried fish
Sea-flavored bruschetta
In addition to different and tasty first courses that will be cooked by the Flegrei restaurateurs. Obviously the fun, tammorre and music with the participation of musical groups. Don't miss the event!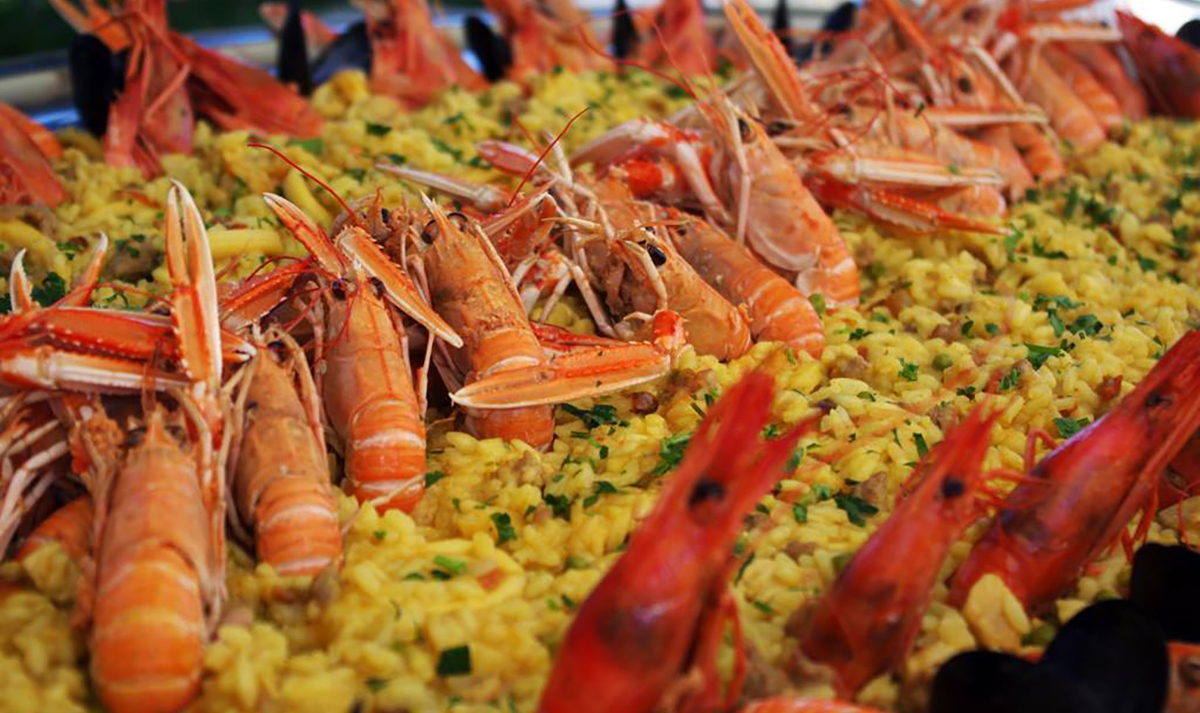 Where to park for the Flegrean Sea Festival
For this edition it is possible to park in two car parks located near via Marconi. In addition, a free shuttle (round trip) is available to reach them.
The car parks are:
Information on the Flegrea Sea Festival
When
From 4 to 6 August 2022
Where
Acquamorta, Via Sottotenente Imbò - 80070 Monte di Procida NA
Preferred Time
by 20.00
Price
Free event, you pay for what you consume
Contact us
Are you looking for something in particular?