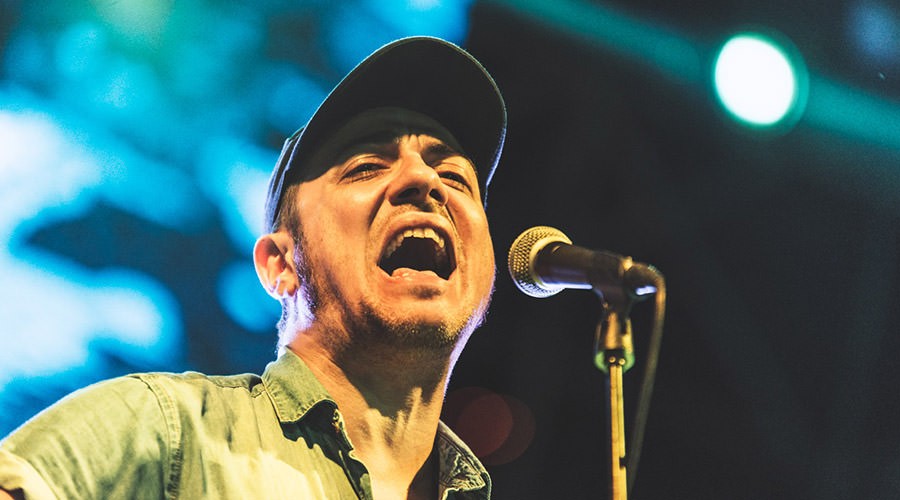 The Foja concert at the Palazzo Reale for the review Napoli Teatro Festival: an unprecedented show with acoustic pieces.

In the context of Naples Theater Festival, the Foja will be in concert at Royal Palace il June 10 2018 to present one unpublished show with their songs in a very suggestive space. In fact, the regal and noble atmosphere of the Royal Palace will be the setting for a live in which the Neapolitan song will be the protagonist and the band will propose the their own songs in an acoustic key.
The Foja are one of the most beloved Neapolitan groups of recent years because they offer a music that goes straight to the heart and is very close to what is the essence of the Neapolitan musical tradition. The songs of the evening will be arranged ad hoc for the event with tracks rarely sung in live shows and will mainly focus on texts and their meaning.
The concert will last about an hour and a half, but they will be intense minutes rich in harmony, beautiful songs and well-thought lyrics, for an evening to be experienced in full.
Information on the Foja concert
When: June 10 2018
Where: Royal Palace, Piazza del Plebiscito 1
Schedule: 22.30
Prezzi:
Adults: € 8

Reduced under 30 and over 65: € 5

Free: disabled with a companion and pensioners with social allowance

Together with the theater: two tickets at the price of one for the holders of the cards partners listed on the site