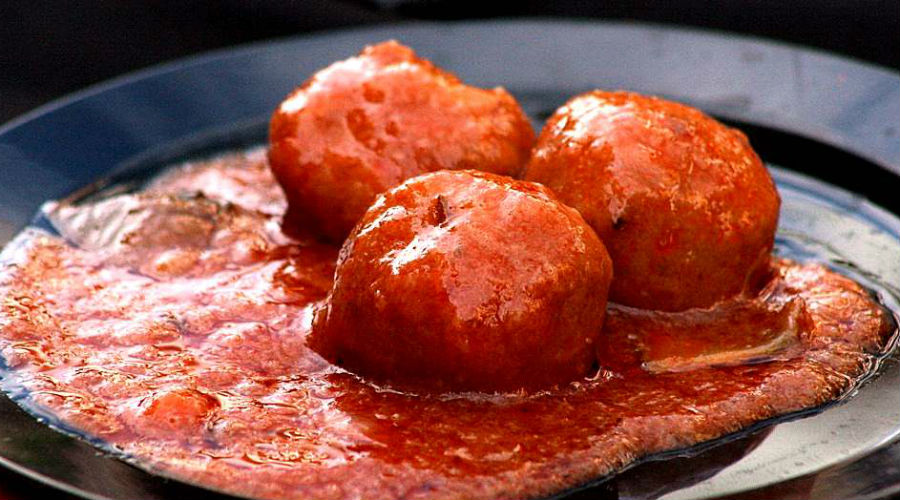 The meatball festival in Quarto, in the province of Naples, will be an opportunity to be together and enjoy many local dishes.
Saturday and Sunday 29 30 September 2018 the meatball festival will be celebrated with tasty traditional dishes. The party will take place Quarto, in the Neapolitan area, and is organized by the Diocesan Educational Center Regina Pacis with the participation of many volunteers of the Family House who will indulge themselves with their recipes based on meatballs, of course.
Not just meatballs: the festival is in fact an important opportunity for local producers to promote their products and for the occasion will be set up many stands with food and wine products. Among the products offered at the party will not miss even the pizza cooked in a wood oven as well as many desserts.
There will also be entertainment for the little ones with lots of animation dedicated to them while for adults they are planned Karaoke shows, Cabaret. Saturday from 20: 30 at 22: 30 and Sunday from 17: 30 at 19: 30 do not miss the musical organized at the Maria Regina della Pace Sanctuary.
Information on the Feast of the Meatball
When: 29 and 30 September 2018
Where: Diocesan Educational Center Regina Pacis, Via Plinio il Vecchio 14, Quarto (Na)
Timetables:
Saturday from the 12,00 24,00
Sunday from the 11,00 24,00
Prices: free entry
[Votes: 0 Media Rating: 0 / 5]