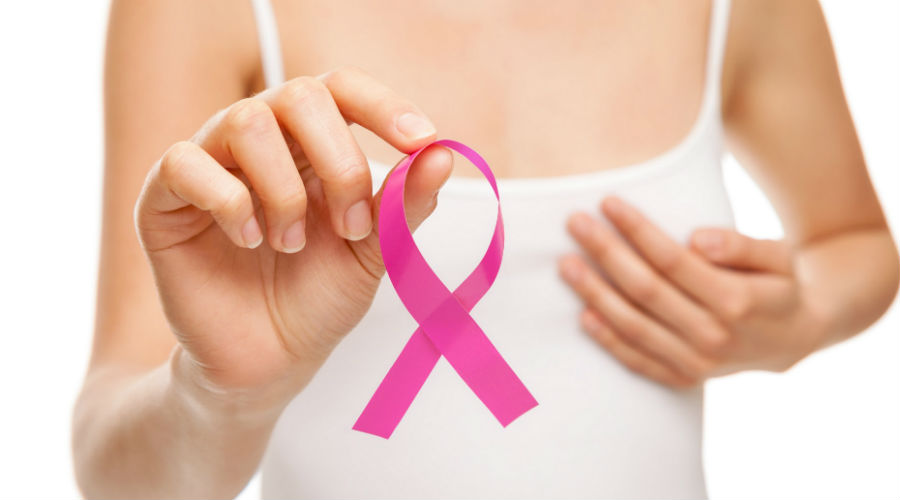 Frecciarossa turns pink for 30 days also in Campania: aboard Frecciarosa consultations and free visits of medical specialists for the awareness campaign on prevention!
From 1 to 31 October 2018 the train Frecciarossa It will be dyed pink to accommodate the awareness campaign on women's prevention and health.
This is the eighth edition of the 2018, an initiative that the Ferrovie dello Stato Group together withIncontradonna Association Onlus they decided to create to promote the breast cancer prevention campaign.
The initiative involves not only the Campania but also all theItaly and will travel not only on high speed. They will be possible for several days, Monday to Friday, free senological visits offered by the doctors of IncontraDonna who will be on board the trains, but still free ultrasounds to detect problems in the breast and thyroid.
Program
There will be volunteers from the association who will distribute the new one Vademecum of Health with useful tips to lead a correct lifestyle. Q On the Incontradonna website you can find the complete program.
Event information
Where: Campania, on Frecciarosa trains
When: from 1 to 31 October 2018
Prices: free event
[Votes: 0 Media Rating: 0 / 5]