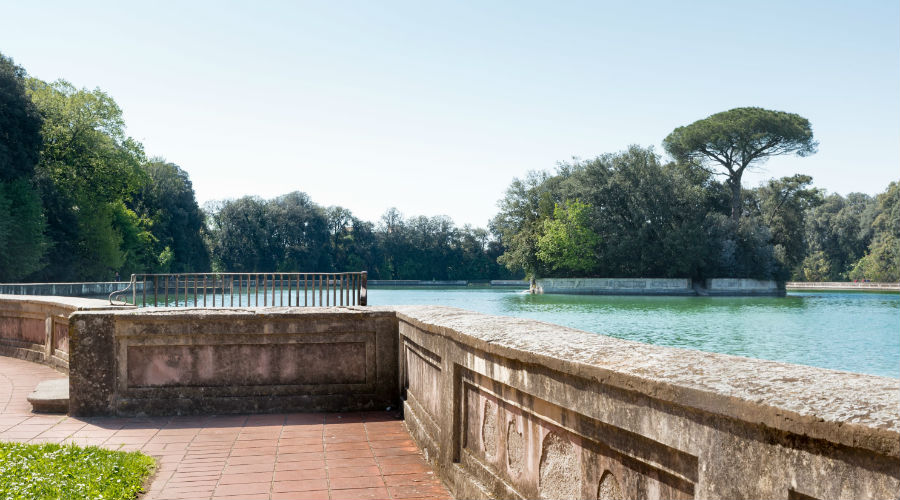 A special itinerary with free admission awaits visitors to the Royal Palace of Caserta for World Water Day
Friday March 22 2019, on the occasion of World Water Day, at Palace of Caserta you will enter for free with a special visit dedicated to the "path of life" which includes the splendid fountains of the Royal Palace and the Old Wood, an exhibition dedicated to the Carolino aqueduct will also be set up.
That of 22 March will be the first of the eight days ad free entry which are part of the MiBAC initiative "I Go to the Museum". The appointment with the visitors is therefore at the 10,30 at the Fontana Margherita to continue the special visit along the section of the duct that from Peschiera it goes into the Old Wood. From Peschiera we will continue towards the Convent of the Passionists where an exhibition dedicated to the Carolino aqueduct will be set up.
Finally, inside the Cappella degli Schiavi, you can attend a classical music concert with the masters Antonio Pugliese and Diletta Di Rauso of the Conservatory of Salerno. The World Water Day was established by the United Nations in the 1992 and was born with the intent to raise awareness about people preciousness of water in our era, often given too much for granted.
Event information
When: 22 March 2019
Where: Royal Palace of Caserta, Viale Douhet, 2 / a - 81100 Caserta
Hours: from 10.30
Prices: free admission
[Votes: 2 Media Rating: 4.5 / 5]