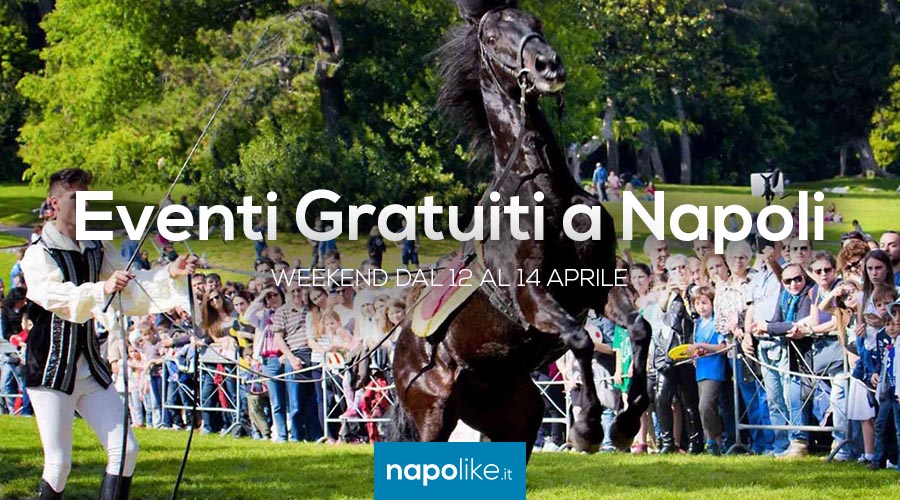 Equestrian Grand Gala, Easter Fair, Via Crucis in a charming place and more with free events in Naples during the weekend from 12 to 14 April 2019.
A Naples there are some free events for this new one weekend that will allow you to have fun without spending too much. Indeed, over the weekend from 12 to 14 April 2019 you can choose from various interesting appointments.
In the Bosco di Capodimonte there will be a new appointment with the event "At the court of the King", A costumed initiative that always attracts many people thanks to the Mace in the Farnesina Armor and at the Grand Equestrian Gala.
Moreover, between Naples and the province there will also be some Easter events like the suggestive Via Crucis in Ravello Easter Fair at the Decumani in the historic center of our city and the Easter Festival in Città della Scienza.
Here are all the details on free events on the weekend.
[Votes: 2 Media Rating: 5 / 5]
---
Cultural events
---
Other events
---
---
---