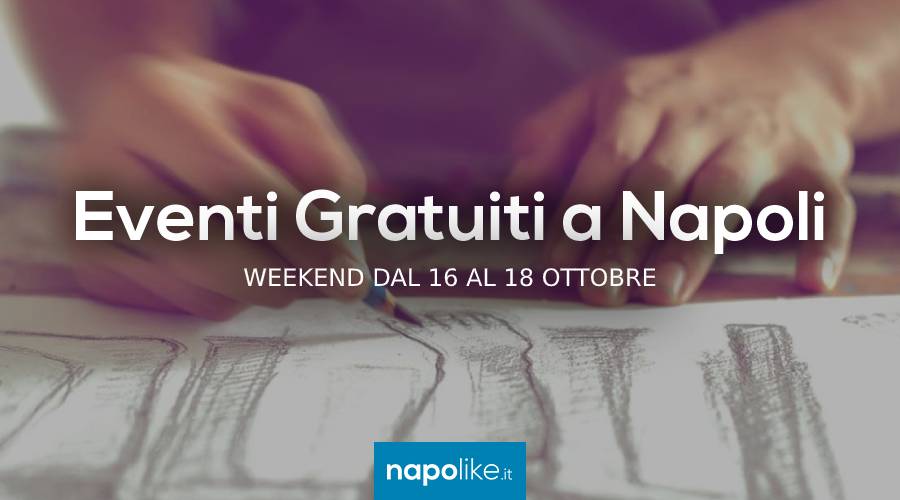 Free events in Naples with cinema, art, workshops and horror initiatives in view of Halloween during the weekend from 16 to 18 October 2020.
In weekend from 16 to 18 October 2020 there are several free events in Naples to be able to live the weekend with fun and interesting initiatives.
Part of the National Archaeological Museum film review L'Altro Japan with films and initiatives dedicated to the eastern country, while in Piazza Mercato resumes "Art attack"With" SegninVersi "and many art initiatives for everyone.
All 'Edenlandia i leave horror weekend since we are close to Halloween and you can have fun with family and friends.
Here are all the free events on weekends.
---
Cultural events
---
---
---
Other events
---