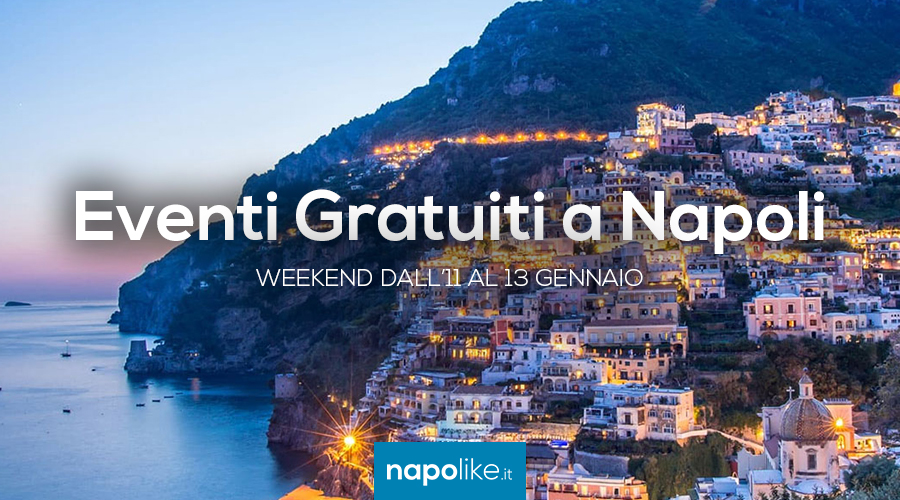 Advice on various free events in Naples during the weekend from 11 to 13 January 2019.
In this second weekend of the year, which includes the days that go from 11 to 13 January 2019, there are some free events to Naples that recall, in part, still some initiatives of the Christmas holidays.
In fact, in some provinces of Campania you can still visit i living nativity sceneswhile a Positano There are some events of the Christmas Time program, including shows and concerts. The event continues in Sorrento too I'm wintering.
In Via Diaz in Naples, however, returns DEGUSTA, the event dedicated to best winter products all to taste
A Salernoif you have not yet been able to visit them Luci d'Artista, you can admire the illuminations with more tranquility taking advantage of the smaller amount of crowd that is there during this period.
Here are the free events in Naples at the weekend.
[Votes: 2 Media Rating: 5 / 5]
---
Cultural events
---
Other events
---
---
---