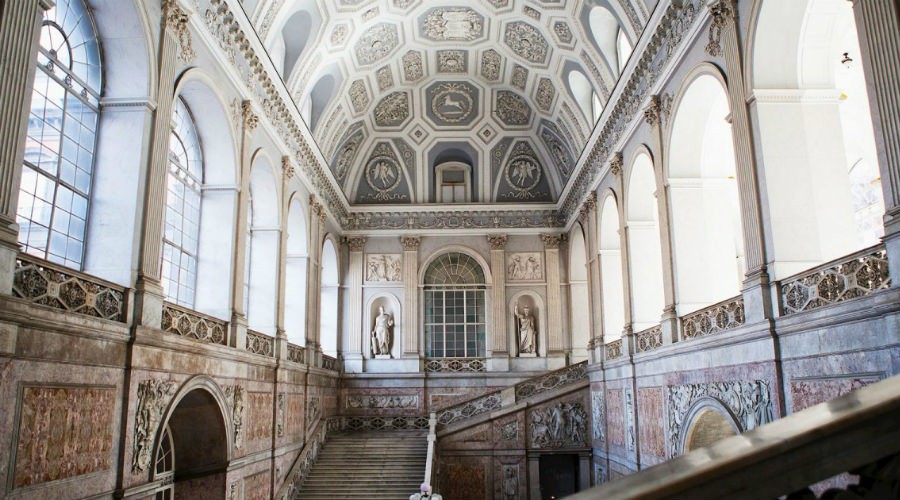 In 6 museums of Naples free admission is foreseen on Thursday 11 July 2019! Here are the museums that join.
On the occasion ofUniversiade in Naples, and within the project I go to the museum, some museums of the city propose thefree entry for the day of Thursday July 11 2019.
These are well 6 structures that are, specifically: Castel Sant'Elmo, Certosa di San Martino Museum, Museo Duca di Martina, Pignatelli Museum, Royal Palace, Virgilio Park and Tomb.
Thanks to this initiative, you will also have the opportunity to visit some temporary exhibitions in the mentioned museums. In particular:
Vesuvioquotidiano_Vesuvio universal to the Certosa di San Martino
The body of the idea. Imagination and language in Vico and Leopardi at the Royal Palace
Elisa Sighicelli Stories of Pietròfori and Rasomanti at the Pignatelli Museum
Surely a visit to at least one of these museums is a must!
Free museum information
When: 11 July 2019
Where: 6 museums in Naples
Price: free
[Votes: 1 Media Rating: 5 / 5]