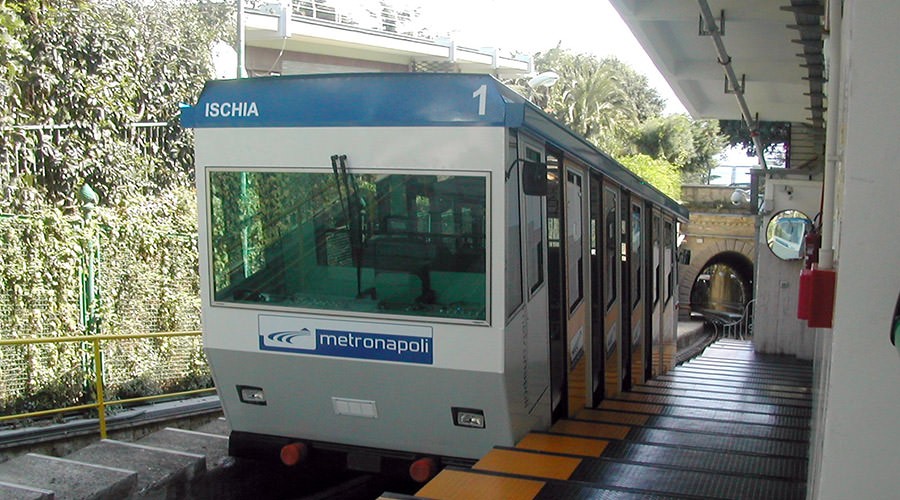 For the work of securing some trees, the Mergellina Funicular in Naples is closed. The 621 shuttle bus is active, here is the info.
Update: the Mergellina Funicular was restored at 16.00.
+ + +
From about beginning service, this morning Thursday January 10 2019 la Mergellina Funicular a Naples does not carry out its service because it is in place securing the trees along the whole plant.
For this reason, users can not use this means of transport that is suffering from the inconvenience of yesterday. In exchange, the 621 bus shuttle that covers all stops on the route, which are five.
At the end of the tree pruning works, the Mergellina Funicular will return to function, but for the moment we do not know the timing yet. In fact, even the company can not give updates about a hypothetical timetable for the end of the works.
So, we invite you to continue to follow us to know all the updates and the reopening schedule of the plant because we will provide all the necessary information in this article.
[Votes: 1 Media Rating: 5 / 5]