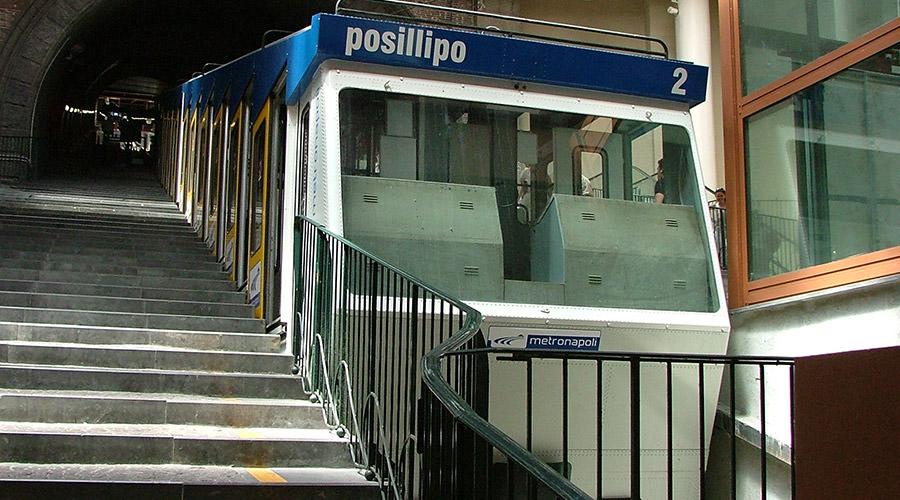 Early closing for the Mergellina Funicular in Naples for Thursday 7 March 2019.
The company ANM warns travelers that the Mergellina Funicular closes early on Thursday 7 March 2019. In fact, the last race will be at 21.00 to allow extraordinary maintenance work.
A news of traffic that is added to the others that cause inconvenience in these days, especially for tomorrow Friday 8 March. First of all, we must remember that the Circumvesuviana is affected by some inconveniences, today Thursday 7 March, while tomorrow there will be a general strike of all means for 24 hours.
As we explained in detail in other articles, The means participate in the strike ANM, but also Circumvesuviana and Cumana, as well as metro line 2, Trenitalia and Italo.
In short, fairly hectic days for travelers.
[Votes: 0 Media Rating: 0 / 5]