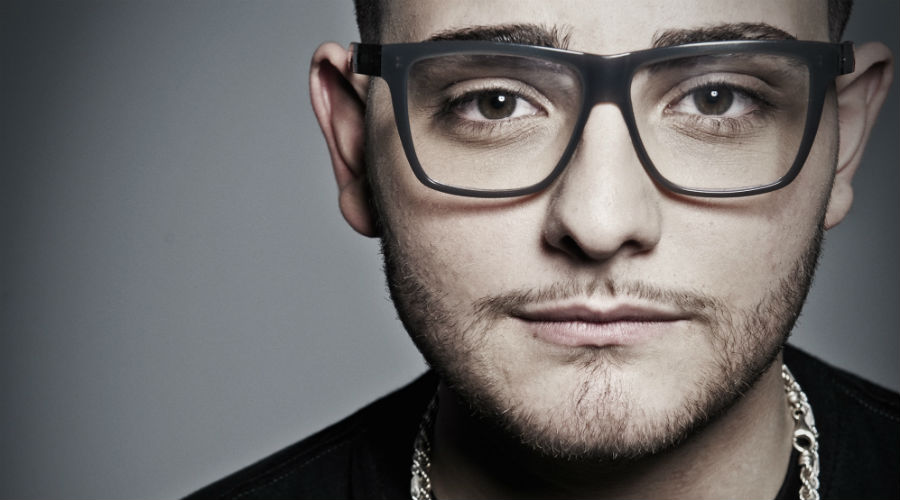 The Gesualdo Folk Event returns. The fifteenth edition will be held in the castle of the locality of Avellino, with the participation also of Rocco Hunt.
Everything is ready for the Gesualdo Folk Event 2018. The musical festival will be held on23 and the 24 August and has reached the fifteenth edition. They will be two days not to be missed, with the enchanting setting of theCastle of Gesualdo.
The highlights of the party will be represented by the arrival of two authentic stars of Italian and international music. The first is the avellinese rapperRocco Hunt, ready to ignite the squares with his enthralling hip hop. The second is the historical frontman of the GenesisRay Wilson, which will show its wide musical repertoire in an innovative acoustic version.
"A new sensation folk for YOU" is the slogan chosen by the promoters of the initiative, which for over a decade has captured the attention of a large audience ready to go to the town of Avellino. TheGesualdo Folk Event 2018 It was organized by thePro Loco of the locality, in collaboration withGesualdo Youth Forum.
The program of the Gesualdo Folk Event 2018
Thursday August 23
Folk concert of the band SPACCA IL SILENZIO!
Ray Wilson concert
DJ set with Joe Clemente
Friday August 24
La Terza Classe folk concert
Concert by Rocco Hunt
DJ set with Sangennarobar
Information on the Gesualdo Folk Event 2018
Where: Castle of Gesualdo (AV)
When: 23 and 24 August 2018
Timetable: from 18: 00
Prices: free admission