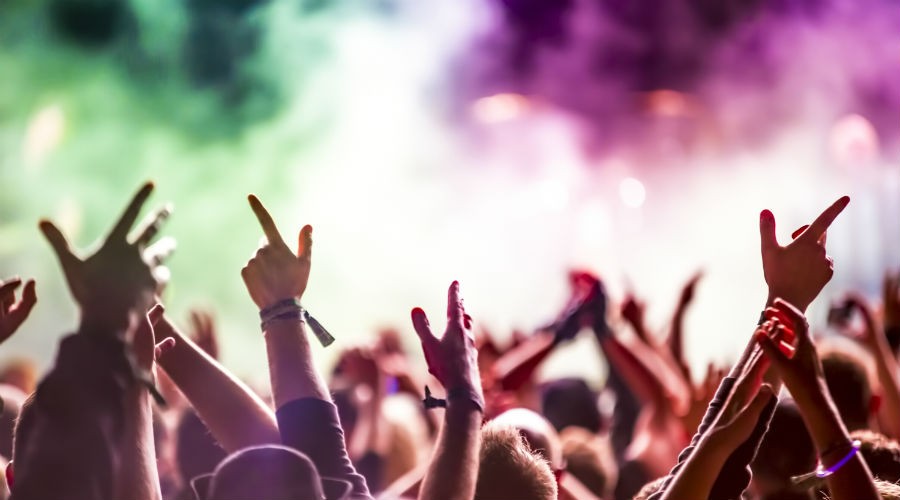 The Giffoni Film Festival returns to the cinema, which this year offers a rich program of concerts with the Giffoni Music Concept
The 48th edition of the Giffoni Film Festival will be held from 20 to 28 on July 2018 with a selection of well-99 films between feature films and short films, of which 11 Italians. Do not miss the appointment with the music with the Giffoni Music Concept which leads to the important film festival too many live performances of Italian artists.
Every evening there will be two concerts in piazza Lumiere starting from the 22.00 that will end for the 1.00 whose access will be free. This new format of the festival also includes meetings masterclass in which artists will be able to confront the public and journalists to tell and talk about the world of music business.
An evening program is added to the evening program Rap contest with Campania and Italian performers selected for the occasion: Sick Real ft Stilli Stix; Alex Mav; Mikeseug; Paradise; Soldier + Hangover; Olohoma; Young Henry; Drum Niraq.
General program
The film program, special screenings and events is very rich and is available on the official website of the Giffoni Film Festival.
Concert program
20 July
Benji and Fede and Livio Cori
21 July
Ermal Meta and Eva
22 July
Luca Barbarossa and Mirkoeilcane
23 July
Annalisa, Viito and Foja
24 July
Max Gazzè and Lodovica Comello and Diodato
25 July
Fabrizio Moro, Federica Abbate and Il Pagante
26 July
Vegas Jones and Quentin40
27 July
Last and Lorenzo Baglioni
About Giffoni Music Concept
When: from 20 to 27 July 2018
Where: Piazza Lumiere, Giffoni
Timetables: from 22.00 to 1.00
Prices: Free
[Votes: 0 Media Rating: 0 / 5]