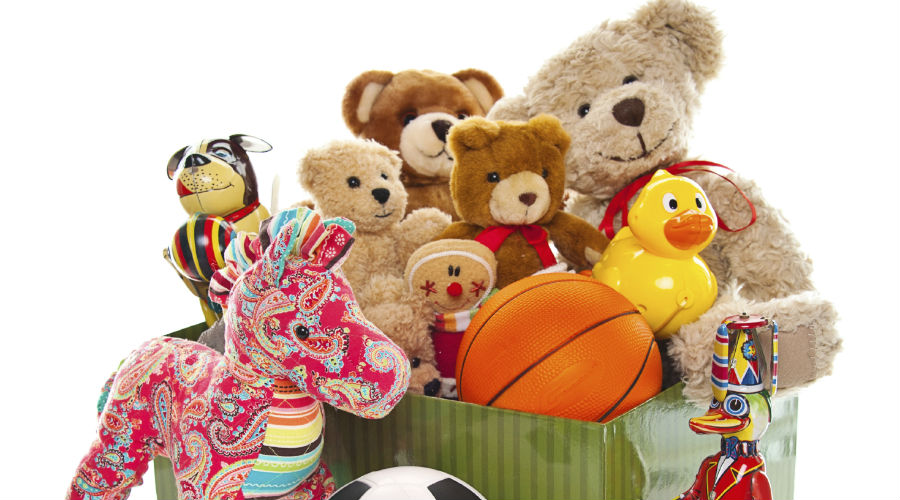 Back the wonderful initiative promoted by the City of Naples "Suspended toy" to give a happy 2018 Christmas to the less fortunate children
For the third year in a row the
City of Naples
promotes solidarity thanks to the initiative "
Suspended toy
"Which allows you to give a game to those who can not afford it on the occasion of
Christmas 2018
. The generosity contest has already begun and there are many toy makers who have decided to join this beautiful initiative that will continue throughout the holiday season.
The initiative allows you to buy a member of the participating stores toy for Christmas to leave "pending" for a child who otherwise would not. Here is the list of toy makers who have joined: Junior Toys, Casa mia, Natullo toys, Leonetti, La Girandola toys, la Girandola, Baby Bendrew, Arcobalocchi toys, Bibi, children's bookshop, wooden games, gift ideas and music boxes, La Città del Sole Napoli Chiaia, Out of Hours .
The shopkeeper will record in a special register the name of the donor, the date of purchase and the model of toy chosen. The person who needs it can pick up the gift by giving a copy of the identity document. The initiative, launched two years ago, was a great success and allowed, thanks to the generosity of hundreds of citizens and tourists, collect about 2000 "suspended" toys which were delivered directly to families in need.
[Votes: 1 Media Rating: 5 / 5]