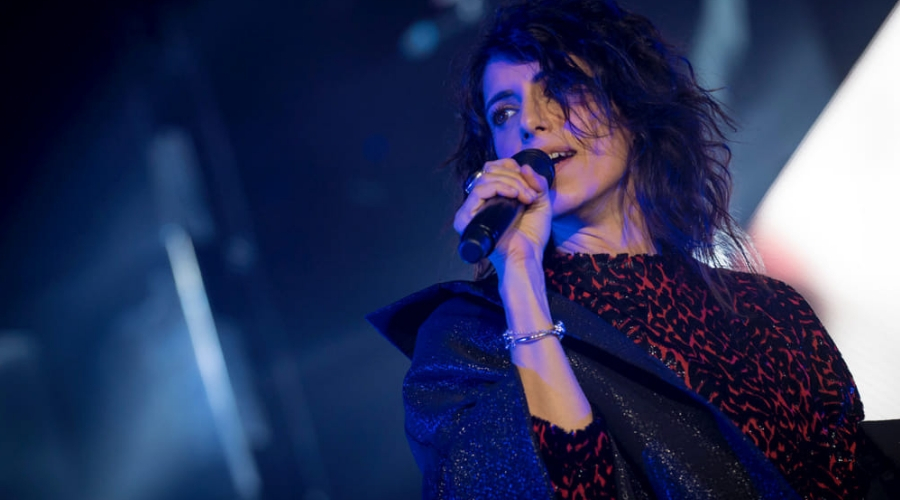 Do not miss the Giorgia concert at the Palapartenope in Naples with its Pop Heart Tour and its unmistakable voice
If you love the unmistakable voice of Giorgia and his beautiful songs, then you can not lose his concert scheduled next 19 Maggio 2019 at Palapartenope Theater of Naples.
I have announced the release of his new one album of cover, entitled "POP HEART ", one of the most appreciated Italian female voices in the world, is ready to return to the stage with"POP HEART TOUR". The tour will stop in various locations in Italy and among these the city of Naples.
The album "POP HEART" presents itself as a collection of the greatest national and international hits, selected and reinterpreted by Giorgia and rearranged by Michele Canova. The album also contains the features featuring Tiziano Ferro on the song "Il conforto" and with Groin on the "Stay" notes. The cameos of Eros Ramazzotti, with "An important story" ed Elisa "The obstacles of the heart".
The first single from the album is "The pockets full of pebbles" of Jovanotti"Cherubs. A piece characterized by a new rhythm, which respects the original version, but adding some unexpected nuances as only Giorgia is able to do.
Information on Giorgia in concert at the Palapartenope in Naples
When: 19 May 2019
Where: Palapartenope Theater, Via Barbagallo 115, Naples
Timetable: 21: 00 - 23: 30
Prezzi:
Poltronissima Numbered € 63,25
Numbered Armchair € 57,50
Numbered Side Armchair € 51,75
Central Grandstand Numbered € 46,00
Numbered Side Tribune € 36,80
[Votes: 0 Media Rating: 0 / 5]