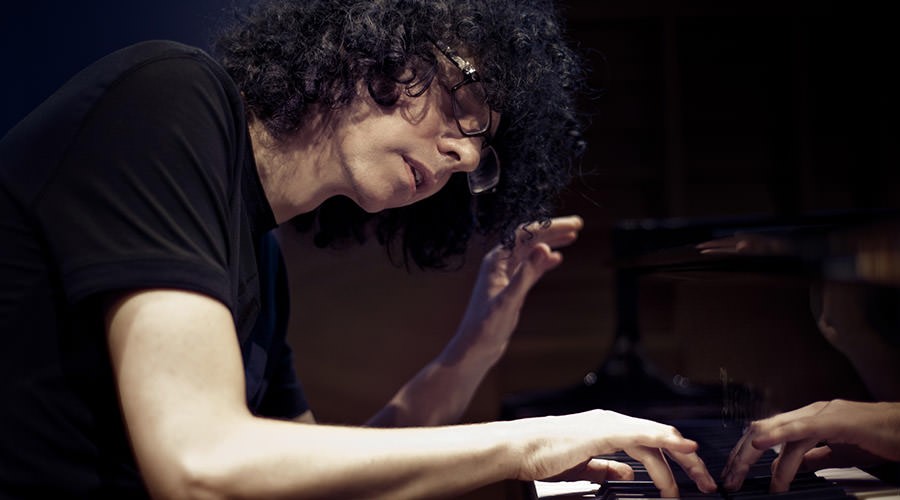 In December Giovanni Allevi will be at the Augusteo Theater in Naples for a concert between words and music
Giovanni Allevi will perform in concert at the Augusteo Theater in Naples on December 17 2019 to a single date. The concert will start at 21:00 and the tickets are already available for purchase online.
After a twenty-year career, who consecrated him as one of the most ingenious and unpredictable interpreters of contemporary classical music, Giovanni Allevi is ready to guide his audience through the exploration of his most famous tracks and above all through one's own artistic and personal life.
The Allevi concert at the Augusteo in Naples will in fact be an imaginative and never banal alternation of emotions in music e words: the long, amusing, often paradoxical stories of the author around his compositional processes and his daily life will accompany the spectators on a long journey into the mind and heart of the musician.
Information on Giovanni Allevi in ​​concert
Where: Augusteo Theater, Naples
When: 17 December 2019
Price:
Very stalls of the stalls 48,00 €
Theater armchair 43,00 €
Gallery armchair 29,00 €
Timetable: 21: 00